The Congress is likely to disqualify Sachin Pilot and his loyalist MLAs in Rajasthan for anti-party activities, reports said. Assembly Speaker CP Joshi has issued notices to the 19 MLAs including Pilot, asking them to answer why they should not be disqualified for anti-party activities and skipping two meetings of Congress Legislature Party (CLP) meeting, by Friday (July 17).
This comes a day after Pilot was sacked as the state Congress chief and deputy chief minister of Rajasthan.
Related news: Gehlot still holds fort as desert storm refuses to subside
Advertisement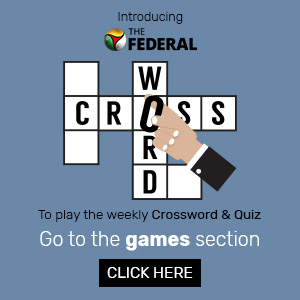 "The notices of disqualification will be issued to all such MLAs, including Sachin Pilot, who were absent from the CLP meeting through the Speaker of the legislative assembly," AICC general secretary Avinash Pande said on Wednesday.
He said the party has filed a petition before the Speaker for dismissal of such MLAs. If replies by the MLAs are not found to be justified, it is up to the Speaker to decide for action, he added.
A total of 19 party MLAs, including Pilot, were absent from the CLP meetings on Monday (July 13) and Tuesday (July 14).
Rubbishing speculations of joining the BJP, Pilot on Wednesday (July 15) said that attempts to link him with the BJP are to malign his image in the eyes of the Congress high command.
Rajasthan Chief Minister Ashok Gehlot is likely to reshuffle his cabinet on Wednesday. The BJP is also slated to hold a meeting on the political situation in Rajasthan on Wednesday.
Gehlot claims to have the support of 100 MLAs in the 200-member Assembly.