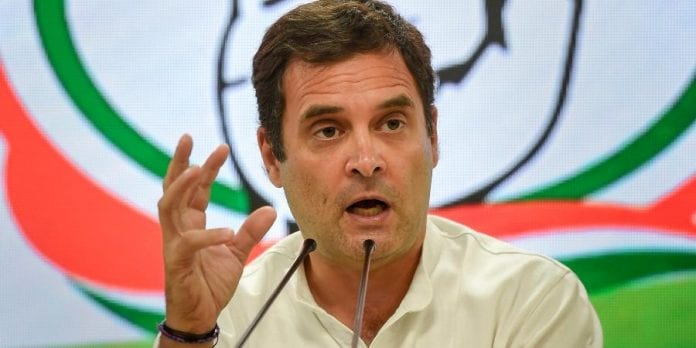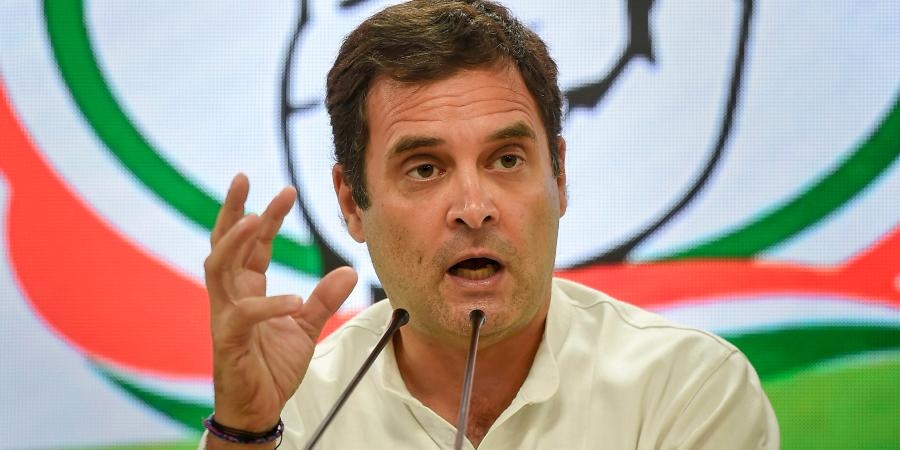 At a time when security at Delhi borders has been tightened to check farmers' protest from spiralling out of control, senior Congress leader Rahul Gandhi urged the Modi government to build bridges instead of walls.
Also read: Farm procurement increased, credit target hiked: FM in Budget speech
Gandhi wrote on his twitter wall: "GOI, Build bridges, not walls!" and tagged pictures of heavily barricaded entry points at Ghazipur, Singhu and Tikri borders of Delhi.
Advertisement
Thousands of farmers are camping on Delhi's borders since November 28 last year demanding repeal of three farm laws passed during the monsoon session of parliament.
Immediately after the Republic Day violence at Red Fort in Delhi, Gandhi had asked farmers to hold on and not to give up their agitation. A few days later, he accused the government of "beating, threatening and bullying" farmers and said the farm laws should be withdrawn with immediate effect.
Also read: Didn't commission metal lances: Delhi police on cops' new weapon
Meanwhile, the Delhi Police is not ready to take chances considering its January 26 experience when thousands of farmers marched onto Red Fort and resorted to violence. Police anticipate more farmers from Punjab, Haryana and Uttar Pradesh to join the protests and so placed barricades, boulders and barbed wires at Ghaziabad, Singhu and Tekri borders of Delhi. Besides, iron nails were embedded in rows across Rohtak Road at Tekri to stop vehicles coming in from the Haryana side.
In addition, drones are keeping a strict vigil and checking drives are being carried out at the border areas. The internet in the three areas remains suspended till Tuesday night.