The Congress has reportedly dissented against the government's decision to appoint new information commissioners, alleging bias and irregularities in the appointment process.
According to NDTV, retired Indian Foreign Service (IFS) officer Yashvardhan Kumar Sinha is set to be appointed the next chief information commissioner and journalist Uday Mahurkar an information commissioner in the Central Information Commission, the top RTI body.
Quoting sources, the report said the official process have been initiated to effect these new appointments and that the Rashtrapati Bhawan is expected to issue a notification soon. The members to the RTI watchdog is selected by a panel led by the prime minister.
Advertisement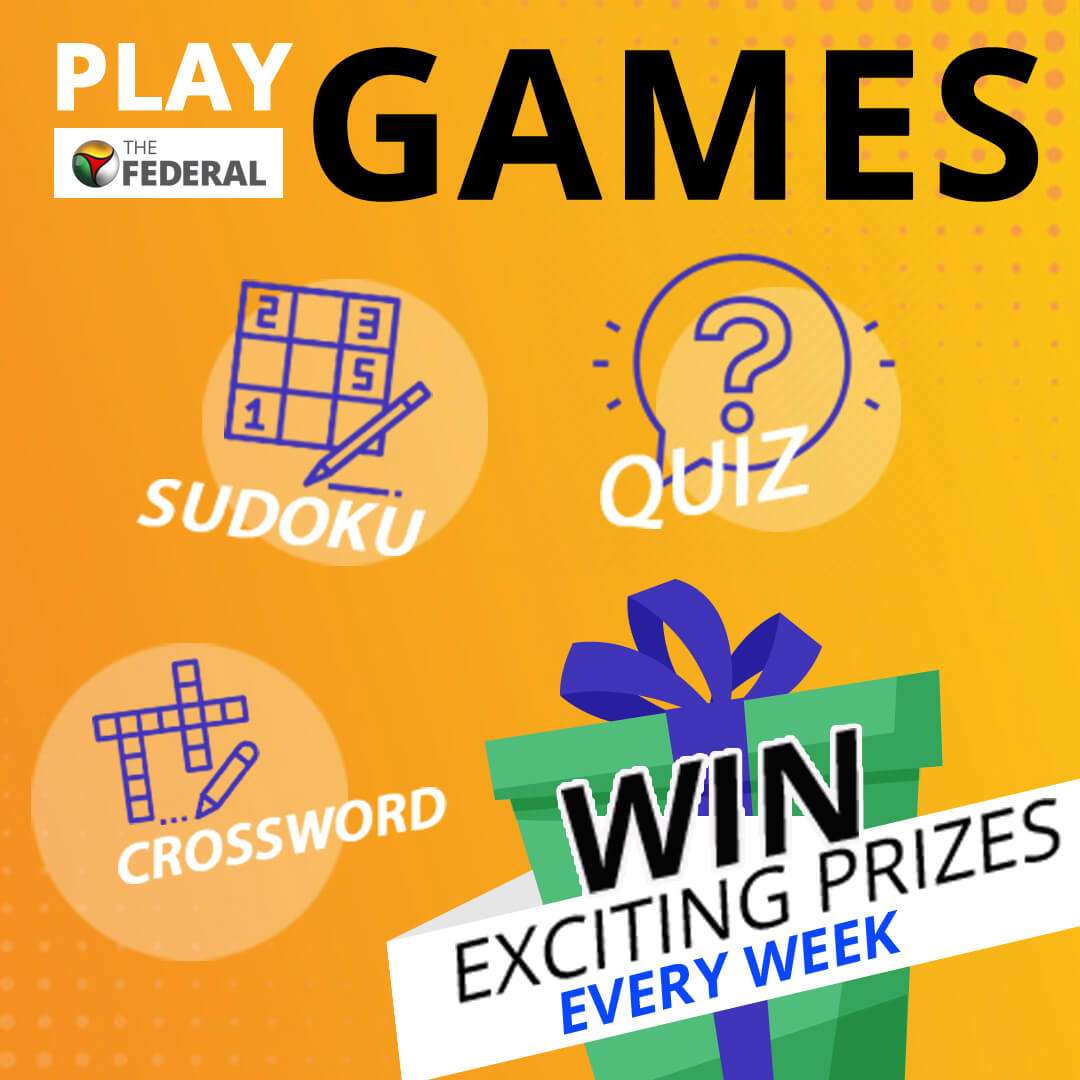 Related news: Govt refuses RTI data on stranded migrants, draws CIC's ire
Terming Mahurkar's entry into the RTI body as "skydropping", Congress MP Adhir Ranjan Chowdhury, the leader of the party in Lok Sabha, called the journalist "an open supporter of the ruling party and its ideology" while speaking to the news channel.
The party, according to the report, has also flagged irregularities in the selection process saying the selection panel had not furnished any basis for short-listing of the candidates. It quoted sources who alleged Mahurkar had not even applied for the position.
About Sinha, who is a current member of the RTI body, Chowdhury has said that he "lacks on-ground experience". He pointed out Vanjana Sarna is a senior information commissioner in the commission. Sinha is expected to have tenure till October 2023.
Related news: SC directs Centre, states to appoint CIC, SICs within 3 months