Congress MPs led by Rahul Gandhi on Wednesday (February 10) staged a walk out during Prime Minister Narendra Modi's speech in the Lok Sabha, while raising slogans against the farm bills, leading to fresh disruptions in the House.
As soon as Modi started his speech in reply to the President's address, Congress members interrupted him and started sloganeering, prompting Speaker Om Birla to order them to maintain discipline in the House.
Taking a jibe at them, Modi said, "The Congress party is so divided that its Lok Sabha and Rajya Sabha MPs take different lines on issues".
Advertisement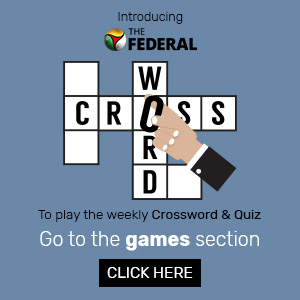 Soon after, Rahul Gandhi walked out of the House, followed by other Congress MPs.
Congress leader Adhir Ranjan Chowdhury said the prime minister was expected to propose concrete solutions to the farmers' demands in the House, but he failed to say anything meaningful.
During his speech, Modi said a "new world order" was emerging post the coronavirus pandemic.
Also read: Modi praises opposition leader Ghulam Nabi Azad, takes swipe at Cong
"During corona, the way India handled itself and helped the world recover is a turning point," Modi said. He quoted Swami Vivekananda and said the nation has a message to deliver, ambition to fulfil, a destiny to reach.
Stressing on the "new world order," he said the United Nations (UN) was formed after the devastation of the Second World
War.
Modi said: "In such a situation, India will have to emerge as a strong player but we cannot make that claim solely on the basis of our population. India will have to be efficient, self-reliant to do that and the answer to that is Aatmanirbhar Bharat."
Parliament has witnessed a number of disruptions over the last few days, as the Opposition continuously clashed with the Centre over its contentious new farm laws.
Also read: Lok Sabha adjourned over Anurag Thakur's comment on Nehru
The Arbitration and Conciliation (Amendment) Bill, 2021 will be discussed by the Lok Sabha later on Wednesday.