The Congress in Rajasthan believes that Sachin Pilot may be ready to bury the hatchet and that a 'breakthrough' is likely soon, a claim denied by the supporters of the rebel leader.
Congress leaders in the state said Pilot may soon meet the party's leadership, including Sonia Gandhi and Rahul Gandhi, to end the stalemate, NDTV reported.
Priyanka Gandhi Vadra had met Pilot a couple of weeks back in an attempt to broker peace, they said.
Advertisement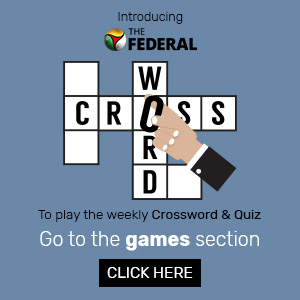 The Pilot camp, however, maintained that any conciliation is possible only when their main demand — the removal of Ashok Gehlot as the chief minister — is met.
The talk of peace comes just days before Gehlot is likely to move a confidence motion in a special session of the Rajasthan Assembly to establish his majority and quell the rebellion.
Gehlot, who does not see eye-to-eye with Pilot, has accused him of joining hands with the BJP to plot the downfall of the government. Pilot, however, has denied the allegations.
The young leader, who was the deputy chief minister, walked out of the Congress on July 12 after the party refused his demand to be made the chief minister by removing Gehlot.
He had claimed the support of 30 MLAs in the 200-member Rajasthan Assembly. There were speculations that he would join hands with the BJP, which has 72 MLAs, to form a government if he was made the chief minister. As it turned out, he had the support of only 18 MLAs.
The Congress was swift in removing him as the deputy CM and from all other party posts he held.