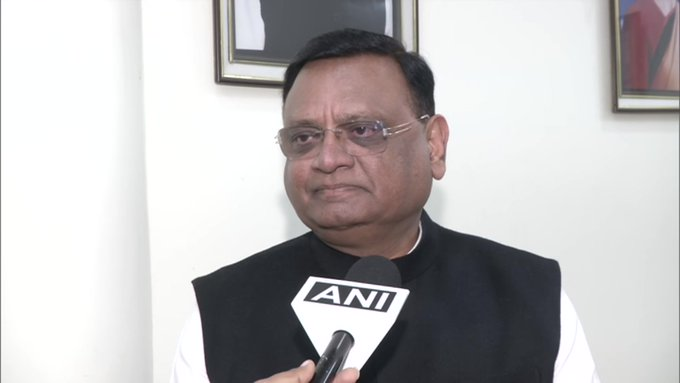 Soon after Rajasthan Chief Minister Ashok Gehlot successfully proved his majority in the Assembly, the Congress central leadership on Sunday (August 16) removed AICC in-charge of the state Avinash Pande and appointed Ajay Maken in his stead.
The removal of Pande was among the major demands put forth by Sachin Pilot, who recently returned to the party after a month-long rebellion. Pilot, reportedly had expressed his dissatisfaction with Pande's style of functioning and his bias towards Gehlot.
The party has also announced that a three-member panel would be formed to address other concerns raised by Pilot and the 18 other MLAs who had rebelled against Chief Minister Ashok Gehlot. The committee will have party leader Ahmed Patel, AICC general secretary in-charge KC Venugopal and Ajay Maken.
Advertisement
"I welcome the decision of Sonia Gandhi ji to appoint Ajay Maken as AICC General Secretary in-charge of Rajasthan," Gehlot said in a tweet. In another tweet, he said, "I congratulate Maken and hope that his vast organisational experience will help strengthen the party and energise party workers in the state. Eagerly looking forward to working with him."
Gehlot also thanked Pande for his support. "My heartiest thanks to Avinash Pandey ji for his valuable support and guidance as the AICC in-charge of Rajasthan. His efforts to establish coordination between the party organisation and the govt have been highly commendable. I wish him all the best," he said.
Pilot wished Maken on being appointed the general secretary in-charge of Rajasthan on Twitter.
"Congratulations to Ajay Maken ji on being appointed the general secretary in-charge of Rajasthan. Your appointment will definitely boost the hopes of Rajasthan Congress workers," he tweeted.
(With inputs from agencies)