The Congress on Saturday (August 15) slammed Prime Minister Narendra Modi for being scared enough not to name China in his Independence Day speech and demanded to know how the government plans to push the Chinese out of India's territory.
"We all are proud of our armed, paramilitary and police forces. We 130 crore Indians and all Congress workers are proud of them. Whenever there has been an attack on us, they have given a befitting reply to the attackers," Congress' chief spokesperson Randeep Singh Surjewala told reporters during the flag hoisting ceremony at the party headquarters in Delhi.
"But we must also think about why our rulers are scared of taking China's name. Today, when China has occupied our territory we must ask the government how it plans to push the Chinese forces back and protect our territorial integrity," he said.
Advertisement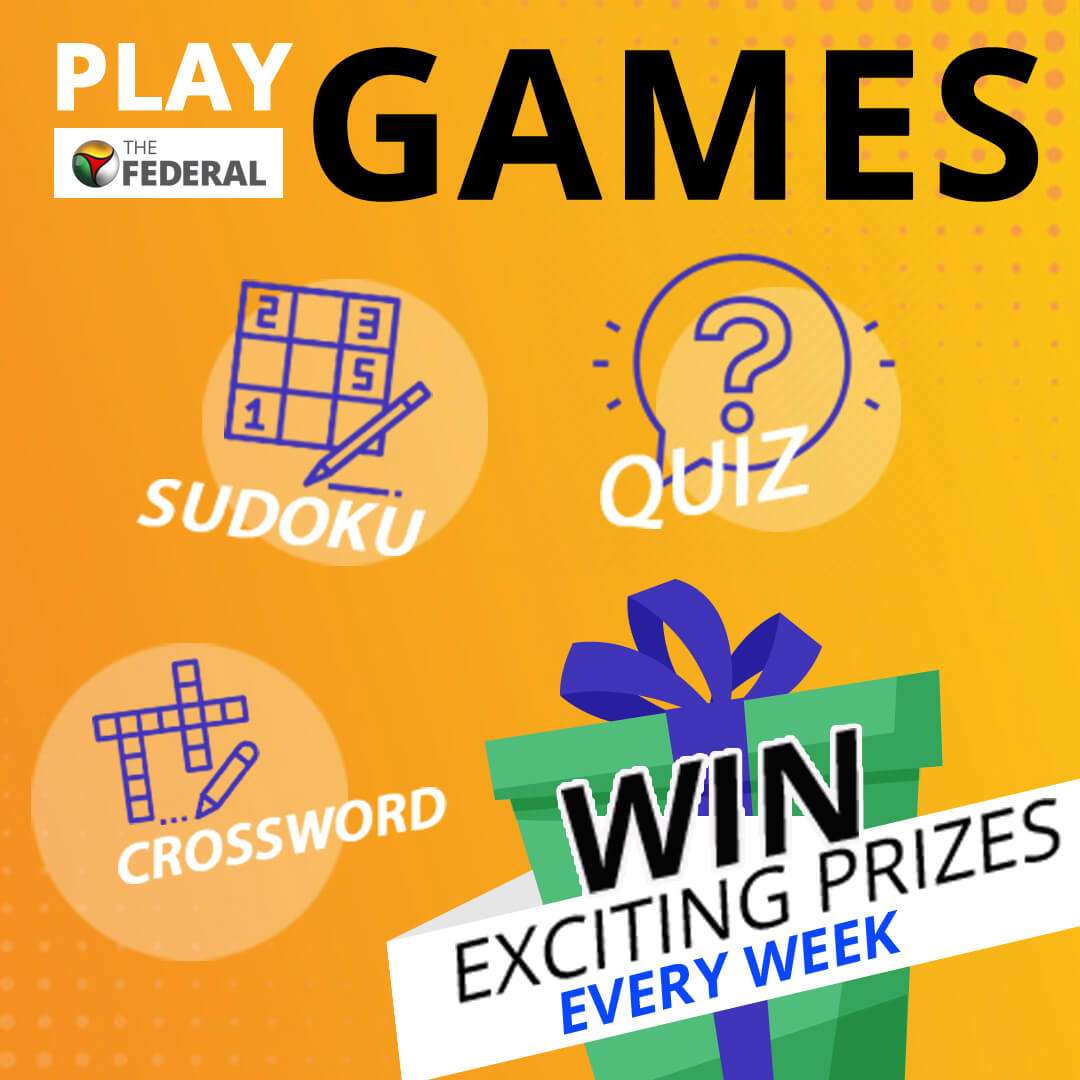 Surjewala's comments came just after the prime minister delivered his seventh Independence Day speech from the ramparts of the Red Fort. Modi said Indian soldiers have a befitting reply to enemies who have attacked its sovereignty, whether at LOC or LAC. The prime minister, however, did not directly name China nor the Galwan Valley crisis while talking about the soldiers.
Surjewala also took on the government over its pitch for an Aatmanirbhar Bharat (self-reliant India) slogan, questioning how it will keep the country free when it has sold 32 public sector undertakings to private companies and given private players stakes in railways and airports.
"Those who talk about 'atmanirbhar', the foundation of which was laid by Pandit Jawaharlal Nehru, Sardar Vallabhbhai Patel and other freedom fighters, we need to ask them will this government which has sold 32 public sector undertakings, handed over railways and airports to private hands and attacked LIC and FCI, keep the independence of this country secure," Surjewala said.
He asked whether the government believes in democracy and public opinion anymore.
"Does our government believe in democracy? Does our government believe in public opinion? Do we have the freedom to speak, think, to travel, to wear what we like, to earn our livelihood or has that been curbed," he added.