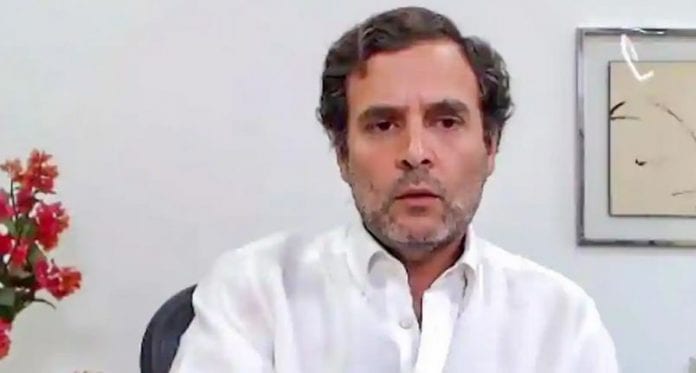 Congress leader and Rajasthan deputy chief minister Sachin Pilot has called for a reinstatement of Rahul Gandhi as the party president, piquing curiosity about the possibility of a change in leadership, months after the latter relinquished it.
"It is our demand that Rahul Gandhi should lead the party once again," Pilot told reporters at the party office in Jaipur on Thursday (June 25).
Similar demands were made by Congress leadership including Rajasthan Chief Minister Ashok Gehlot at the recent Congress Working Committee (CWC) meeting.  Gehlot was supported by Youth Congress president Srinivas BV.
Advertisement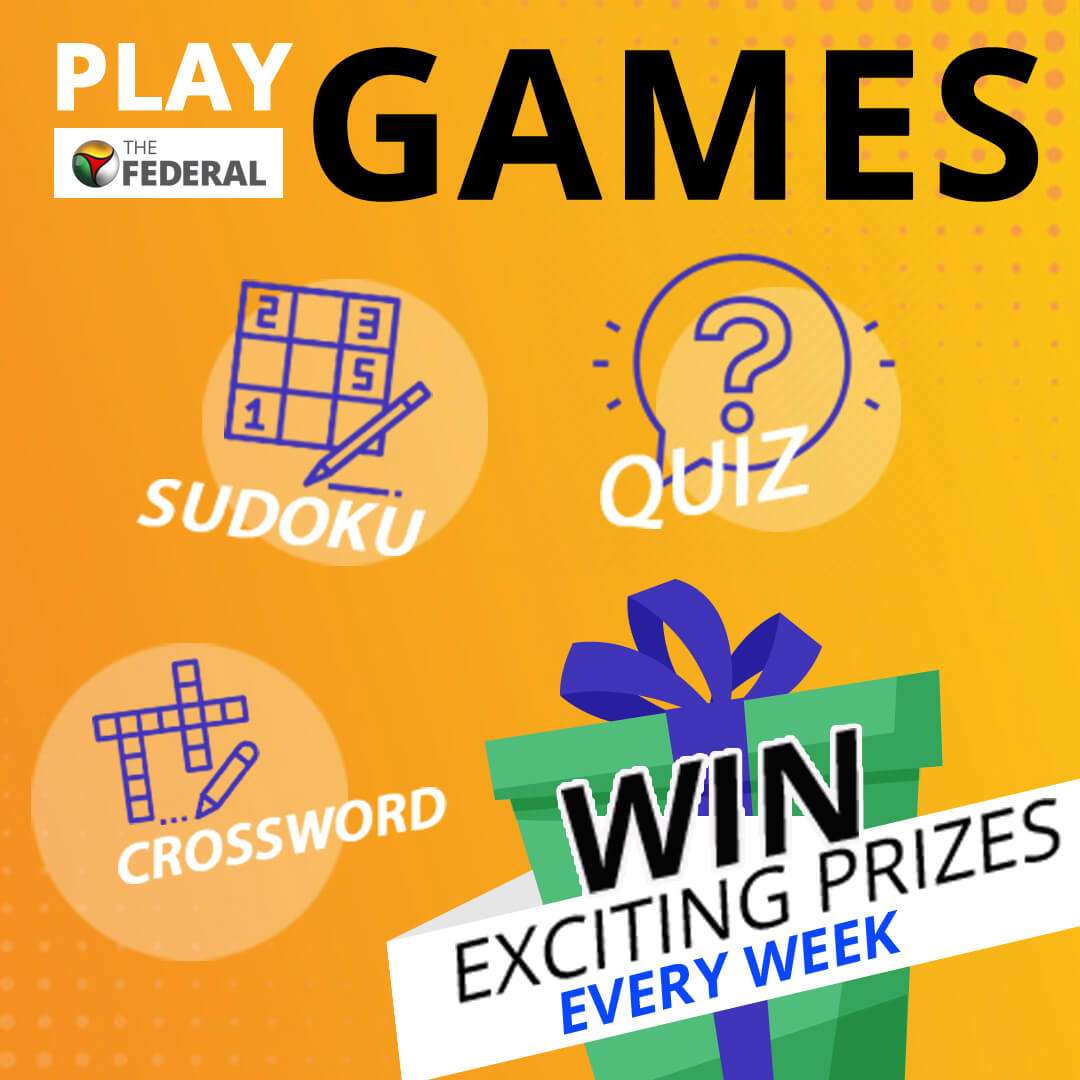 Related news: Nation got 5 daughters in hope of son: Congress MLA in sexist dig at BJP
"Many pointed out that while Congress president Sonia Gandhiji has been raising all the important issues, one needs someone to be there on the ground and Rahul Gandhi is the best fit for it," The Print quoted a Congress leader privy to the proceedings of the virtual CWC meeting as saying.
According to the report, another youth leader suggested that Rahul be declared party president once again at an online convention.
Gandhi who in 2019 had been adamant to shun his post, however, reportedly did not react to the demand of his reinstatement made by colleagues.
The demand for Rahul to return as the party chief holds significance at a time when the Congress leader has undergone an image makeover and taken an active role in leading the opposition by hauling the ruling party over policy decisions.
From holding virtual talks with economists to chatting with migrant labourers on the road to calling the prime minister 'Surrender Modi' over the Indo-China border issue, the Congress leader has taken on issues head on either through tweets or videos for the past many months.
In a tweet on Wednesday, Rahul had shared an image, showing an upward ascent of both the COVID-19 and the oil prices graphs, with a message that Modi's Unlock 1 has actually unlocked coronavirus cases and petrol and diesel prices.
Related news: Govt of 2 people vs 1 dynasty: Congress-BJP spar over Emergency
In a dig at him, BJP president JP Nadda on Wednesday had said that it is time for unity and solidarity and the "relaunch of the scion for the nth time can wait."
Rahul, who was appointed the Congress president in 2017 had resigned from his post in July 2019, holding himself responsible for the abysmal performance and defeat of the Congress in the Lok Sabha elections. His mother Sonia Gandhi took over the position and is currently the acting party chief.
Pilot's comments also come on a day the BJP and Congress is locked in a verbal duel on the 45th anniversary of Emergency.