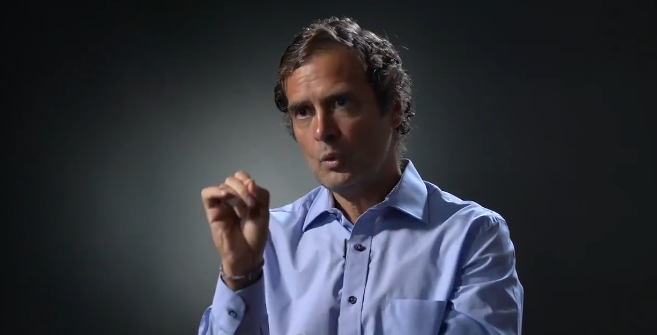 In a scathing attack on Prime Minister Narendra Modi, Congress leader Rahul Gandhi on Monday (July 20) said the Chinese through the Ladakh issue are actually attacking Modi's Chappan Inch (strongman) image, his biggest USP as a politician, to get their work done and the latter seems to have succumbed to it.
Rahul who has been lambasting the Modi-led NDA government for its 'poor' handling of the border issue with China, made the statement in the second of his series of short videos on the issue titled 'China's Strategic Game Plan'.
Rahul said that the Chinese, who are great strategists have understood that Modi has to protect the idea of Chappan Inch to survive as a politician. Modi as a prime ministerial candidate in 2014 had used the phase Chappan Inch ki Chhati (56 inch chest), used to assert one's machismo, as a war cry against opponents.
"And this is the real idea that the Chinese are attacking. They are basically telling Mr Narendra Modi that if you do not do what we are saying, we will destroy the idea of Mr Narendra Modi as a strong leader," he said.
PM fabricated a fake strongman image to come to power. It was his biggest strength.

It is now India's biggest weakness. pic.twitter.com/ifAplkFpVv

— Rahul Gandhi (@RahulGandhi) July 20, 2020
He said the Chinese are trying to improve their position in Galwan, Demchok or Pangong Lake and are disturbed by India's building of a highway there. Attacking Modi's image is their ploy to arm-twist him to cede these territories in an attempt to save it.
"It is not simply a border issue. It is a border issue designed to put pressure on the prime minister. And they are thinking of putting pressure in a very particular way," he said.
"Now the question is how will Mr. Modi react. Will he take them on or succumb to it? The worry I have so far is the prime minister has succumbed. The Chinese are sitting in our territory today and the prime minister has said publicly that he is not. It tells that he is worried about his image and is defending it," Rahul said in the 2.39 minute-long video.