The Union Ministry of Health on Friday (July 4) revised the dosage for experimental COVID-19 drug remdesivir from six to five days.
Under the updated 'Clinical Management Protocols for COVID-19,' patients should be given 200 mg shots on the first day followed by 100 mg each for the next four days.
The 'investigational therapy', was allowed to be administered in emergency cases by the health ministry on June 13 after getting the approval of the drug regulator. However, the drug is not recommended for patients with renal impairment, pregnant and lactating women and children below 12 years.
Advertisement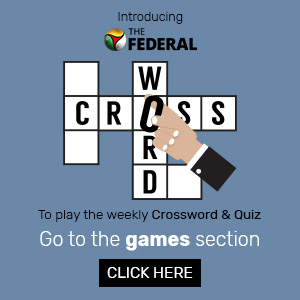 During clinical trials of the drug, the improvement was seen in patients who were given remdesivir shots. The drug developed by Gilead Sciences will be manufactured and sold by Hetero Labs and Cipla to 127 low and middle-income countries.