The central government has readied at least five sites for the third and final phase of human trials of both the COVID-19 vaccine candidates developed by Oxford-AstraZeneca, Zydus Cadila and Bharat Biotech among others, reports quoted Department of Biotechnology secretary Dr Renu Swarup as saying.
"This is an essential step because it is necessary to have data within the country before the vaccine is administered to Indians," Swarup told PTI.
Calling the setting up of the sites among the government's "top-most priorities," she told Indian Express that besides the first five, six more sites are being set up to ensure availability of volunteers to vaccine-developing companies.
Advertisement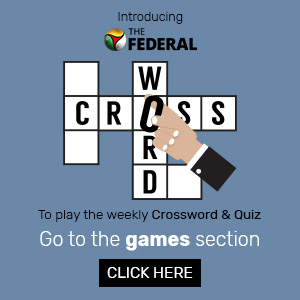 She said once the sites are ready, companies would have a large database of volunteers at each site along with well-trained personnel.
The five sites are at INCLEN Trust International in Palwal, Haryana; KEM in Pune; the Society for Health Allied Research in Hyderabad; the National Institute of Epidemiology in Chennai; and Christian Medical College in Vellore, Tamil Nadu.
Swarup told IE that the sites have been established by the National Biopharma Mission and Grand Challenges India Programme.
"Having trained and equipped sites for field trials in healthy populations has been a challenge for vaccine manufacturers. These five sites will meet this challenge," Swarup said adding that all the 11 sites would meet global regulatory requirements.
While Covaxin, the COVID-19 candidate developed by Bharat Biotech and ICMR, is undergoing Phase 1 and 2 of human trials across 12 institutes in the country, Serum Institute, the Indian manufacturer of Oxford University's vaccine said it would start the Phase 3 of trials by August.
Testing of Zydus Cadila's vaccine ZyCoV-D is also underway in its research centre in Ahmedabad.