The Home Ministry on Saturday (October 10) issued an advisory to all states and union territories to ensure strict action by police in crimes against women. It is compulsory for police to register an FIR in case of "cognizable offence under sub-section (1) of section 154 of the Code of Criminal Procedure (CrPC)."
The law enables the police to register "Zero FIR" (in case the crime is committed outside the jurisdiction of police station) in the event of receipt of information on commission of a cognizable offence, which includes cases of sexual assault on women.
The two-page advisory comes in the wake of outrage across the country over the alleged gangrape of a Hathras woman who later succumbed to brutal physical assault at Delhi's Safdarjung hospital last month.
Advertisement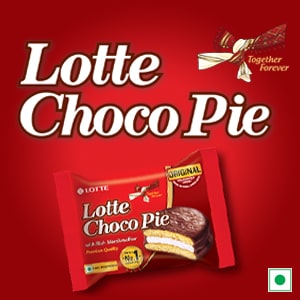 The advisory issued by the Home Ministry's Women Safety Division highlights three key sections of the Code of Criminal Procedure that deal with "compulsory registration of FIR", completion of investigation (in relation to rape) within 60 days and a mandatory medical examination (in a rape or sexual assault case) to be conducted, with consent of the individual, by a qualified medical professional within 24 hours of receipt of information of such a crime.
"It is requested that States/UTs, may suitably issue instructions to all concerned to ensure strict compliance with the provisions in the law… also requested to monitor the cases on ITSSO (an online portal to track sexual offence cases) to ensure suitable follow up action," the notice said.
The Centre said "failure of police to adhere to these mandatory requirements may not augur well for the delivery of criminal justice in the country, especially in context of women's safety" and warned of "stringent action" against those not following these rules.
The Hathras woman died and hastily cremated by the UP police in the dead of night on Sept 29-30. Activists compare her death with the 2012 gang rape in the national capital.
UP police, accused of a slow response, have claimed there was no rape involved and that a forensic report – which said it found no semen – proved their statement.
However, that claim has been questioned by experts who point out the samples were taken 11 days after the woman was attacked and, according to the Centre's advisory today, in direct violation of existing laws.
The police have filed 19 FIRs against "unknown people" for a conspiracy to defame the state government.