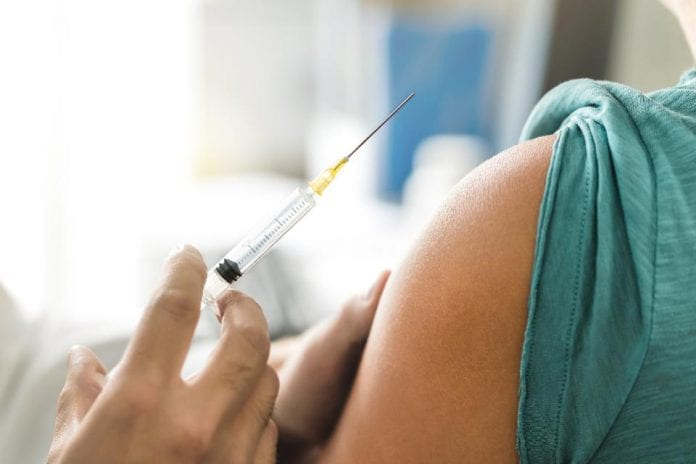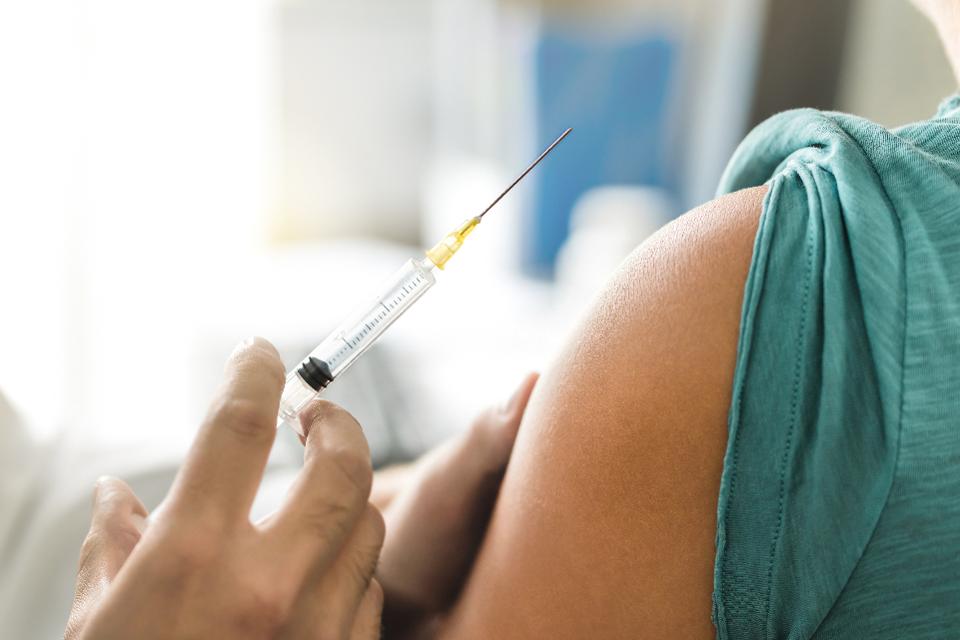 The Centre has allocated about ₹50,000 crore ($7 billion) to vaccinate the whole of India against the coronavirus, the Bloomberg quoted sources to report on Thursday.
As per a government estimate, for a country of 130 crore people, the vaccine will cost a little more than ₹500 ($6-$7) per person, sources said. The ₹50,000 crore set aside is for the current financial year that ends on March 31, 2020, and there will be no shortage of funds for this purpose, as per the recommendations of a working group.
India is said to estimate two injections per person at ₹147 ($2) a shot. Another ₹221 ($2-$3) per person will be required as infrastructure costs such as storage and transport.
.@WHO welcomes South Africa's and India's recent proposal to @wto to ease international & intellectual property agreements on #COVID19 vaccines, treatments & tests in order to make the tools available to all who need them at an affordable cost.https://t.co/b9ZLeX9kj7

— Tedros Adhanom Ghebreyesus (@DrTedros) October 17, 2020
A Finance Ministry spokesman couldn't immediately be reached when tried on his mobile.
While a government study claims India is past the peak of infections and the situation will be well under control by February, the country's economy has taken a hit due to lockdown and PM Modi is eager to get it back on track. As the festival season begins, the government fears a sudden surge in cases of virus infection.
Also read: AstraZeneca COVID-19 vaccine trial volunteer dies
Modi, in his seventh address to the citizens on the pandemic on Tuesday, reiterated his earlier slogan, "Jab tak dawai nahi, tab tak dhilai nahin [Don't lower your guard until a vaccine is found]," to stress the point that a "little carelessness can spell grief for the people".
At one point, the Prime Minister appealed to the citizens with folded hands to wear masks, sanitise their hands and maintain social distance as he wanted to see them happy.
Modi had said during the speech that the government will ensure all Indians have access to a COVID-19 vaccine as soon as it is ready.