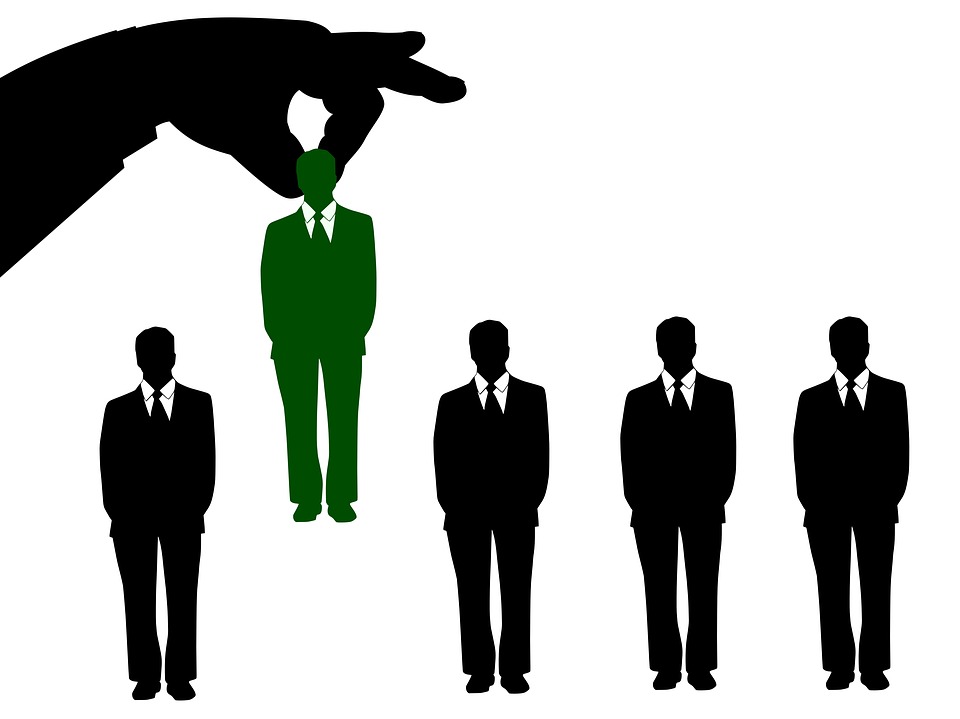 Centre dodges quota while hiring joint secys through lateral entry
Even though reservation for SC, ST and OBC is mandatory in the recruitment process under the UPSC, the same is not a binding feature while hiring civil servants to the post of joint secretary in the lateral entry levels, the department of personnel and training (DoPT) informed the Indian Express in an RTI query.
The report stated that the DoPT has adopted the principle while inducting officials from the private sector to the ranks of lower deputy secretary and director in April this year as part of the Centre's plan to recruit domain experts from the private sector.
"In a single post cadre, reservation does not apply. Since each post to be filled under this scheme is a Single Post, reservation is not applicable," mentioned DoPT in relevant file notings provided to The Indian Express under the RTI act.
Responding to the appointments, the Congress on Friday lashed out at the BJP-led NDA government asked if it is fine to "sideline the constitution" in the garb of inducting new talent.
Congress chief spokesperson Randeep Surjewala cited a media report which stated that while inducting talent from the private sector at joint secretary level in April this year, the DoPT adopted a procedure which did not require it to provide for quota to SC, ST and OBC candidates.
The nine candidates in the posts of joint secretary inducted by the UPSC are Amber Dubey, Rajeev Saksena, Sujit Kumar Bajpayee, Dinesh Dayanand Jagdale, Kokoli Ghosh, Bhusan Kumar, Arun Goel, Saurabh Mishra and Suman Prasad Singh.
In a letter to Rakesh Gupta, secretary of UPSC, DoPT on November 29, 2018, additional secretary Sujata Chaturvedi had said that the candidates from the state government, public sector, autonomous bodies, statutory and universities will be appointed on deputations and that there are no instructions on stipulating mandatory reservation for their appointment.
"The present arrangement of filling up these posts may be deemed as a close approximation of deputation, where mandatory reservation for SC/ST/OBC is not necessary. However, if duly eligible SC/ST/OBC candidates are eligible, they should be considered and priority may be given to such candidates in similarly situated cases for ensuring holistic representation," The Indian Express quoted Chaturvedi's letter.
The report quotes a response by the UPSC on how many candidates of different social categories were selected for these posts. "It is informed that as per the requisition of department of personnel and training, candidates were to be selected for Joint Secretary level posts on contract basis (lateral entry). DoPT had clarified that there would be no reservation in this recruitment case."
"It is informed that as per the requisition of department of personnel and training, no posts of joint secretary (lateral entry) were reserved for any category viz. SC/ ST/ OBC. Hence the category wise data sought by you cannot be provided," the UPSC had informed while answering a query on identifying applicants on basis of social categories.
In a circular issued on May 15, 2018, DoPT had said that reservation for SC/ST and OBCs is mandatory in temporary appointments to central government posts and services that last for 45 days or more.  It was a reiteration of a circular of the Ministry of Home Affairs issued on September 24, 1968, The Indian Express stated.