Even though the central government stands by its statement that India has not crossed over to the community transmission stage of the COVID-19 outbreak, studies, reports and statements given by public servants over the past few days show otherwise.
What is community transmission?
Community transmission of a virus takes place when it becomes difficult to trace the source of the infection.
Advertisement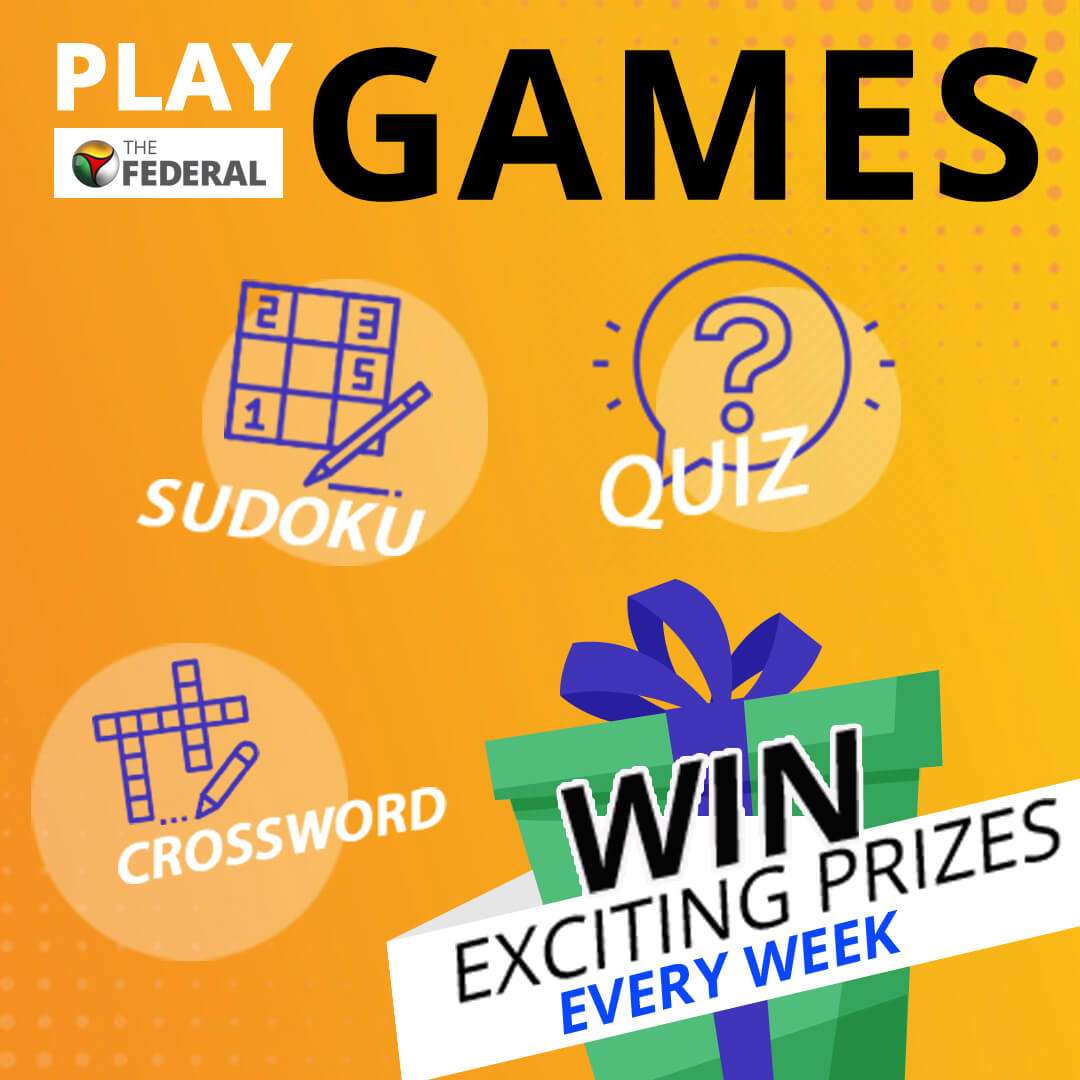 World Health Organisation (WHO) defines it to be "evidenced by the inability to relate confirmed cases through chains of transmission for a large number of cases, or by increasing positive tests through sentinel samples (routine systematic testing of respiratory samples from established laboratories)."
Community transmission is the third stage of transmission in a COVID-19 outbreak.
The virus in the first stage is detected in people with a travel history, in the second stage (or local transmission) it spreads to family, close friends or relatives of the zero patient and in the third stage (community transmission) spreads to the entire community.
Related news: Preventing community transmission key to India's COVID-19 fight
While it is easier to trace the source of the virus and contain it in stage 2 and 3 of its outbreak, the same becomes difficult once it enters the community transmission phase.
If not contained in stage 3, the disease enters stage 4 to become an epidemic.
How to detect community transmission?
A community transmission can be detected when patients testing positive for COVID-19 don't have a travel history or have come in contact with a COVID-19 person. It means the person they would have contracted the disease from and the undetected others in the chain of contact, if not tested would be the likely carriers of the virus with ability to spread it like wildfire.
Has community transmission started in India?
A possibility, indicates ICMR report
Studies and state government officials say community transmission may have begun in India.
Indian Council Medical Research (ICMR) in a surveillance study conducted in early March to check the possibility of community transmission found that 40 of the 104 people who had COVID-19 (of 5,911 people suffering from severe acute respiratory infections) neither had a history of international travel nor contact with another COVID-19 patient.
In another 59 cases, public health officials did not know how they contracted the disease. The Centre began testing for community transmission on 15 March, with 65 ICMR labs testing anyone displaying ILI and SARI symptoms.
May have begun in some states: Experts
In an interaction with Aaj Tak on April 6, Dr Randeep Guleria, chief of AIIMS said that while most of India is in stage 2, localised community spread has been seen in some pockets of the country like in Mumbai. He, however, asserted containment is possible in stage 3 if localised community spread is stopped at the initial stage.
Confirming the same, the Brihanmumbai Municipal Corporation (BMC) on April 8 said that the coronavirus outbreak in Mumbai has reached the community transmission state as fresh cases neither had contact with COVID-patients nor travel history. The BMC, however, on April 16 clarified that the city has "escaped community transmission" of the virus.
Delhi, which saw a spike in cases (2,003 as of Monday) after the emergence of the Tablighi Jamaat cluster, is a possible destination for community spread, said its health minister Satyendar Jain on April 19, citing presence of cases whose source have not been traced.
The Hindu on April 18 reported about the community transmission of the virus in Gun Jahangir hamlet in Bandipora of Jammu and Kashmir. While the village has reported 64 positive cases in 10 days, the transmission is being attributed to Ghulam Nabi Mir, a 54-year-old fruit seller who had no travel history or contact with a COVID-positive person. He died within a day of his admission to Shri Maharaja Hari Singh Hospital in Srinagar. The Union territory has reported 350 active cases so far.
Andhra Pradesh, which has reported 722 cases, too may have an outbreak of community transmission.
Vijayawada's police commissioner Ch Dwaraka Tirumala Rao on April 18 hinted at the same when he said there are cases where the administration has not been able to ascertain how the patients contracted the virus.
Related news: India has case clusters, not community transmission: WHO
The Centre, however, has been rubbishing any claims of community spread. Lav Aggarwal, joint secretary in the ministry of health and family welfare on March 26 told the media that India will consider itself to be in the community transmission stage only when there are 20-30 per cent cases with no clue on how they got the virus.
In late March, a report by the Centre for Disease Dynamics, Economics and Policy (CDDEP), a research group based in Washington DC, had said that community transmission most likely began in India in early March and the numbers will escalate to 300 to 400 million infections including mild ones by July.