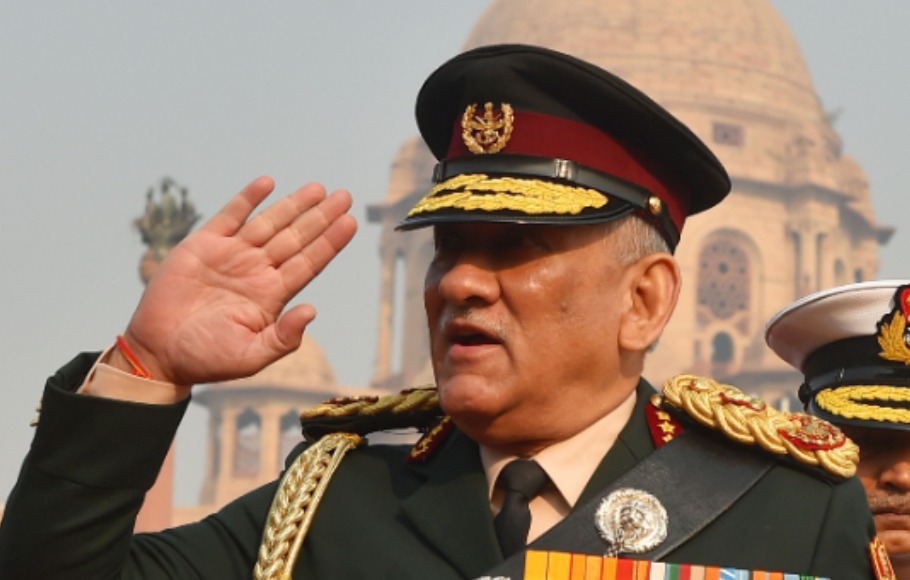 Centre amends rule to appoint new Chief of Defence Staff
The ministry of defence has issued gazette notifications to amend regulations of three defence forces – Army, Navy and Air Force – related to the appointment of the Chief of Defence Staff, a post that is vacant since the death of General Bipin Rawat in a helicopter crash in December last year, a Hindustan Times report said.
According to the notification issued for the Air Force, the government may consider an officer who is serving as Air Marshal or Air Chief Marshal or an officer who has retired at a similar rank but has not attained the age of 62 years on the date of appointment. It said the considerations would be made "if considered necessary, in public interest."
Also read: French defence major opts out of Make in India ₹43,000-crore submarine project
Provision to extend CDS' tenure
It said the government may extend the service of the Chief of Defence Staff "for such period as it may deem necessary subject to a maximum age of 65 years".
Similar notifications have been issued for the Army and Navy.
Rawat, India's first CDS, was killed in a Mi-17V5 crash near Coonoor on December 8, a development that was seen as a setback for the ongoing defence reforms. It also raised questions about succession in the armed forces.