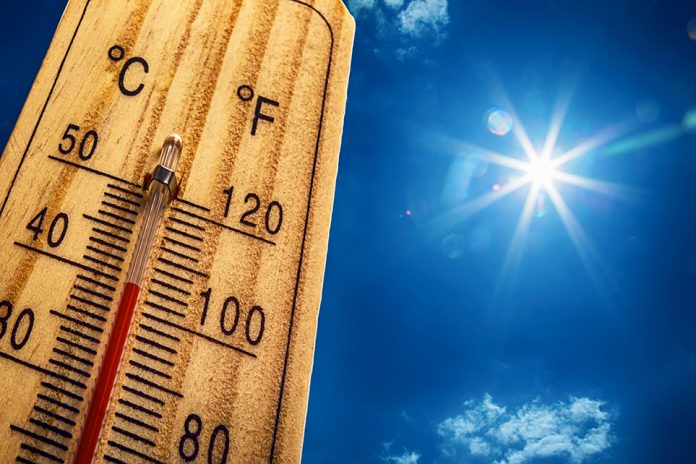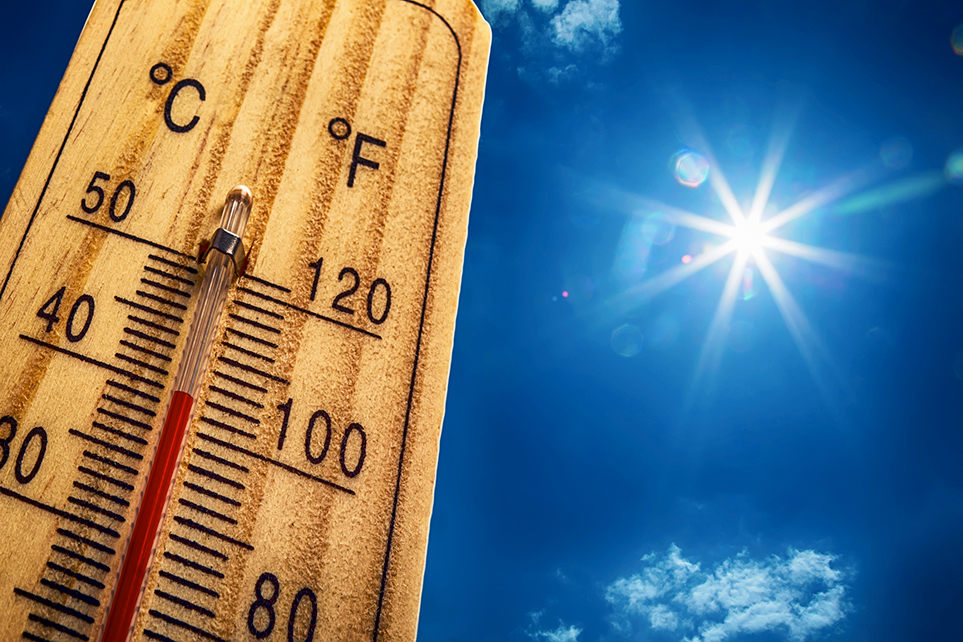 Even as the governments of eastern and southern states are bracing up to counter the "extremely severe" cyclonic storm Fani, extreme heat wave gripped several parts of central and western India including Madhya Pradesh, Maharashtra and Gujarat.
The India Meteorological Department (IMD) on April 30 issued a 'red alert'- the highest warning level – as temperatures soared beyond 47 degrees Celsius in parts of Maharashtra's Vidharbha and central India, IANS reported.
The alert will remain in place till May 1, according to IMD deputy director-general ML Sahu.
Advertisement
The IMD website on May 1 said that heat wave conditions will prevail in isolated pockets of Vidarbha.
"There is likelihood of a very severe heat wave in some areas and heat wave in many parts of Vidarbha of eastern Maharashtra and Western Madhya Pradesh, besides heat wave conditions in other regions of central India," Sahu told IANS on April 30.
Heat wave conditions have been continuing over Vidharba, parts of Uttar Pradesh, Saurashtra, Kutch and Marathwada. Khargone in West Madhya Pradesh recorded the highest temperature of 47.4 degrees on April 29, said a report in Hindustan Times.
According to a report by Ahmedabad Mirror the Gujarat government-run 108 emergency service received 113 health complaints due to heatwave as of April 30. As many as 23 lost consciousness and 26 complained of abdominal pain. Complaints of chest congestion, blood pressure, diarrhoea and vomiting were also reported.
IANS reported that the highest temperatures recorded by were in Akola (46.9 degrees Celsius), Nagpur and Amravati (both 46.8 degrees Celsius), Chandrapur (46.6 degrees Celsius); in the 45 degrees bracket were Wardha, Yavatmal and Washim; Gondiya, Buldhana and Gadchiroli recorded 43 degrees.
Gandhinagar reported a maximum temperature of 44.1 degrees Celsius on April 30 while Ahmadabad recorded 43.7 degrees Celsius.
Contrary to reports of deaths, an official of the state disaster centre in Mumbai and Nagpur said that so far no heat wave related deaths have reported although people have been hospitalised in parts of Vidarbha, the IANS report stated.