The Centre, which is already on a troubleshooting mode in Delhi, plans to send a team of experts as part of its COVID-19 management plan to Telangana, Maharashtra and Gujarat, which have shown an alarming rise in cases.
The country on Friday recorded 17,296 COVID-19 cases, taking the tally to 4.9 lakh. So far, 15,301 deaths have been reported while 2.85 lakh people have recovered. Maharashtra has the highest number of cases (1,47,741) followed by Delhi (73,780). Gujarat has recoded 29,520 cases while Telangana has logged in 11,364 cases so far.
Related news: COVID cases cross 17K-mark in single day spike, death toll at 15K
Advertisement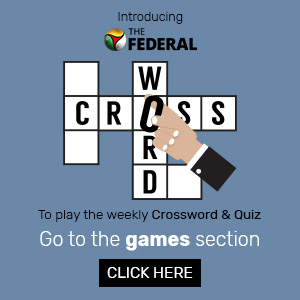 The central team is slated to visit Maharashtra on Friday, Gujarat on Saturday and Telangana on Sunday and Monday.
In Maharashtra, which has a doubling rate of 23 days and a fatality rate of 3.7 (higher than the national average), the team is expected to visit the districts of Pune, Thane and Palghar.
"These three districts have seen a sudden rise in the number of cases. The central team will assist in plugging the loopholes and help the state formulate new strategies, if required," HT quoted an official as saying.
The concern of the team in the state will be the "clinical management of cases".
In Gujarat, the team will visit Ahmedabad and other areas, mostly concentrating to find ways to bring down the fatality rate. The state which has a fatality rate of 6 per cent has been recording 530 new cases every day.
According to an Indian Express report, the visit will stress more on Telangana, whose high positivity rate has led to fears that a large number of cases may be going undetected. The confirmation rate in the state is 18 per cent, thrice than the national average of 6.3 per cent.
Related news: ESI hospitals fare well in COVID treatment, but the insured bear the brunt
"While it has increased, tests per million are still very low. Against the country average of around 4,800 tests per million, Telangana is at 1,200 tests per million. Neighbouring Andhra Pradesh is testing 9,000 per million and Tamil Nadu, 8,600 per million. Even Uttar Pradesh is at around 1,900 tests per million," an official told IE.
Reports said the Centre may next send a team of experts to Tamil Nadu and West Bengal to aid the state governments in COVID management.