The Central Board of Secondary Education announced the results for class 10 examinations on Wednesday (July 15), two days after it released its class 12 exam results.
With a total of 18,73,015 students having appeared and 17,13,121 students passed, a pass percentage of 91.46 was recorded overall which is a marginal increase of 0.36 percent compared to last year.
Girls outshone boys yet again, similar to the CBSE 12th exam results, with a pass percentage of 93.31 whereas boys recorded 90.14 per cent.
Advertisement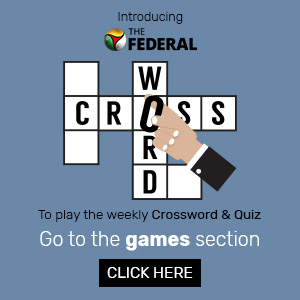 The board did not announce any merit list this year in view of the exceptional circumstances amid the COVID-19 pandemic.
Over 1.84 lakh students scored above 90 per cent and more than 41,000 students scored above 95 per cent marks.
Delhi University officials and college principals said the increase in number of students scoring high percentages may lead to a "slight increase" in cut-offs for undergraduate admissions, Indian Express reported.
Trivandrum region recorded highest pass percentage of 99.28, while the pass percentage of Guwahati region was lowest at 79.12.
While the class 12 exams were rescheduled to be held in July in all parts of the country, class 10 exams were rescheduled only in North East Delhi which was affected by riots in March. However, later all exams were cancelled following spike in COVID-19 cases.
For subjects for which exams could not be conducted, the board has announced the results on basis of an alternative assessment scheme.
The board's official website in which the results were announced soon faced outages and several students complained that they could not check their results properly. The board made arrangements to send the results via SMS too.
Similar to the announcement of class 12 exams, the board announced class 10 results too without any prior notice. The class 12 results were announced on July 13, two days prior to the given date.