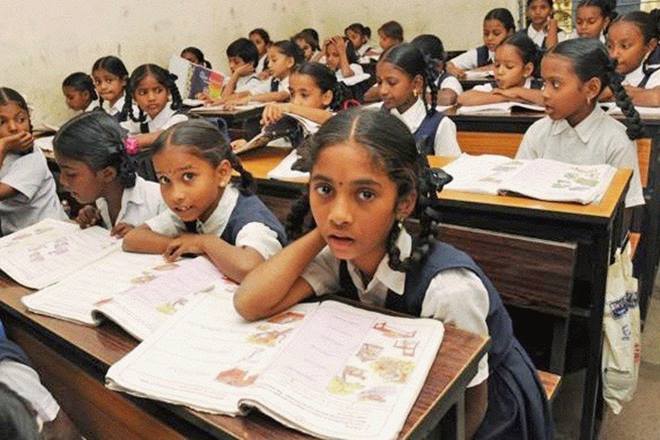 After much controversy, the most awaited new National Education Policy (NEP) was approved by the Union Cabinet on Wednesday (July 29) and also renamed the HRD Ministry as Education Ministry.
The new education policy seeks to revamp all aspects of education structure and aims to achieve universal access to education to all between age groups of 3-18 years by 2030. It also proposed to change the name of the Ministry of Human Resource Development to the Ministry of Education. This was approved by the cabinet in a meeting chaired by the Prime Minister.
The new education policy aims to give students increased flexibility and choice of subjects to study across the arts, humanities, sciences, sports, and vocational subjects.
Advertisement
Since multilingualism has been observed to have great cognitive benefits for children, they will be immersed in three languages early on, from the Foundational Stage. The policy also looks at increased exposure to classical languages of India in a bid to preserve these languages.
A panel led by former Indian Space Research Organisation (ISRO) chief K Kasturirangan had submitted the draft of the new NEP to Union Human Resource Development Minister Ramesh Pokhriyal Nishank when he took charge last year.
The draft was then put in public domain to seek feedback from various stakeholders and over two lakh suggestions were received by the HRD Ministry about the same. Following this the draft NEP 2019 found itself drawn into a high-profile controversy after it recommended that Hindi be mandated as one of the three languages of study in school. It drew strong opposition from Tamil Nadu and other South Indian states. Furthermore the words "secular" or "secularism" were not found anywhere in the 484-page draft policy.
The existing NEP was framed in 1986 and revised in 1992. A new education policy was part of the Bharatiya Janata Party's manifesto ahead of the 2014 general election.
The drafting experts also took into account the report of a panel headed by former cabinet secretary TSR Subramanian and formed by the HRD Ministry when it was being headed by Union Minister Smriti Irani.
HRD Minister Ramesh Pokhriyal Nishank is scheduled to address a press conference at 4:00 pm to formally announce the New Education Policy.