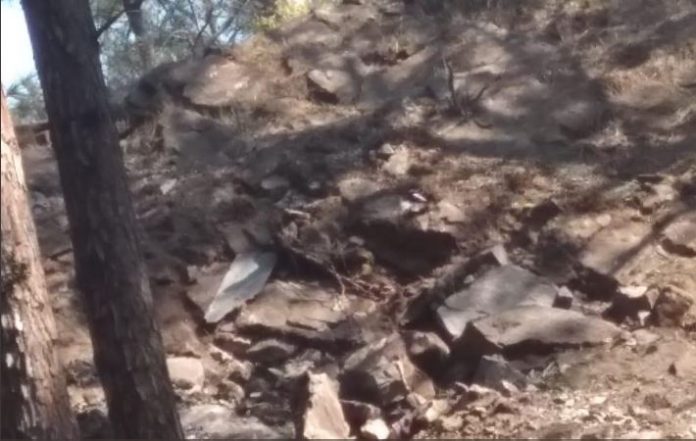 A blast was reported at a place in Hailakandi district of Assam on Friday, partially damaging a place of worship, a police officer said.
No casualty has been reported so far, Hailakandi superintendent of police Mohneesh Mishra said.
A mosque, located at Kachurtal near the inter-state boundary with Mizoram, was partially damaged in the explosion that occurred at 2 am, Mishra said.
Advertisement
The device used in the attack was yet to be ascertained, the SP said. A police team has rushed to the spot. Miscreants from across Mizoram were suspected to have
triggered the blast, he said.