Congress member of Parliament Shashi Tharoor's remark during an event hosted in Lahore that Pakistan dealt with COVID better than India has triggered a political row with the ruling BJP accusing him of "demeaning and discrediting" the nation and asking Rahul Gandhi if he intended to fight elections in the neighbouring country.
Tharoor had taken part in the Lahore ThinkFest last month virtually. On Sunday, he posted a link of the conversation he had as part of the event. 
Related News: Words and ideas may outlast authority: Tharoor on arrest of activists
Advertisement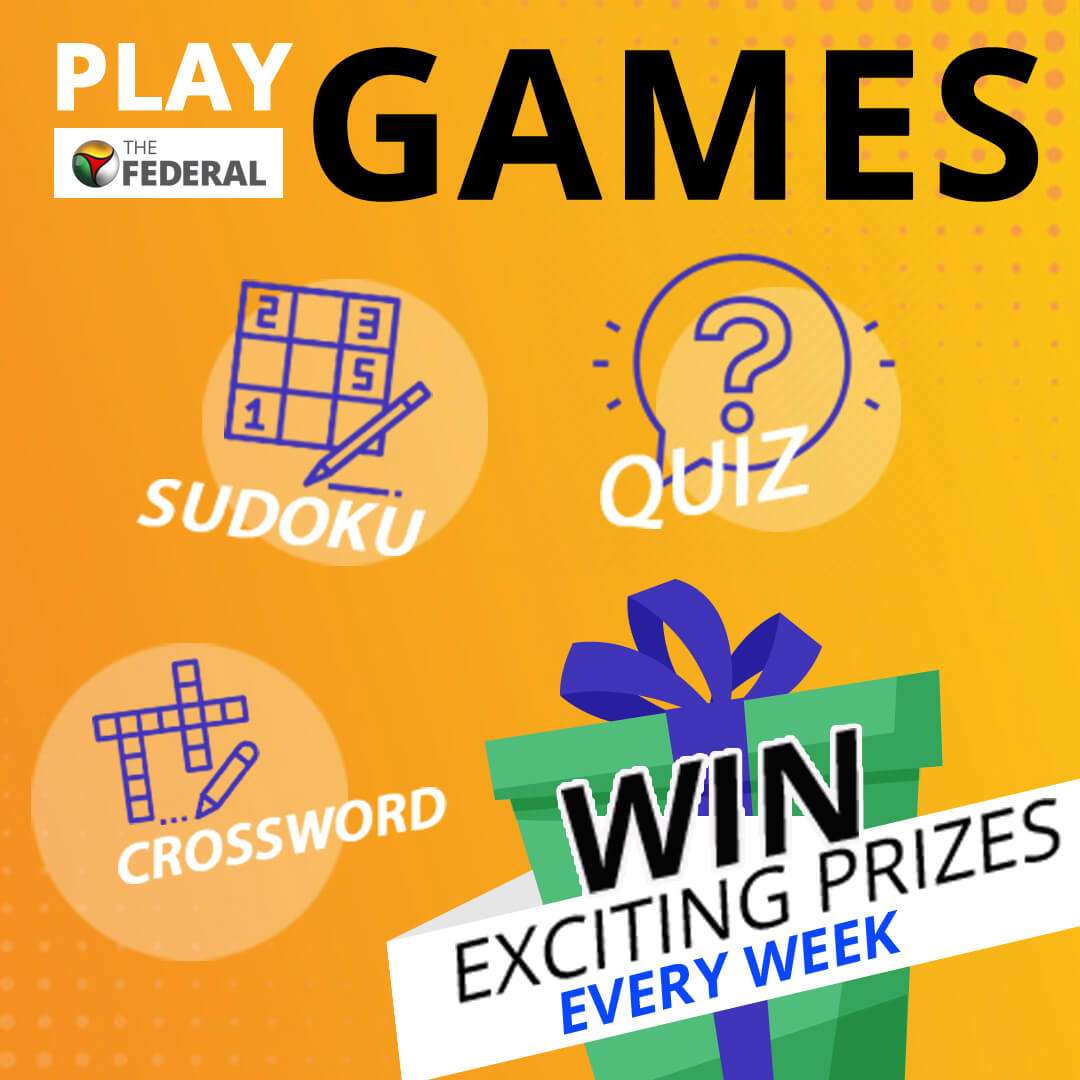 A Pakistani journalist asked Tharoor how COVID had affected the political standing of the government in India. In response, he said it is "paradoxical" that while the government is "not doing well" in dealing with COVID, polls suggest the BJP has not been affected much. To some in the Opposition, this was a "mystery", he added.
"Congress leader Rahul Gandhi had mentioned as early as February that COVID had to be taken more seriously than the government was taking it and preventive measures needed to be put in place, otherwise we would face both a health disaster and an economic catastrophe," he said. 
He criticised the government for "bigotry and prejudice" against Muslims in the fight against COVID.
It is "unbelievable" that an MP like Tharoor can make such comments at a Pakistani forum, BJP spokesperson Sambit Patra said. "He has demeaned India and projected the country in dim light," he told mediapersons.
Related News: 'NDA=No Data Available': Tharoor's latest play on words
On Tharoor's statement that Rahul Gandhi had warned about the pandemic, Patra asked if the former Congress president wanted to win credit in Pakistan to contest polls there. In an attack on Gandhi, he said he and the BJP will call him "Rahul Lahori" henceforth.
The Congress hit back saying the BJP responded to facts with 'jumlebaazi'. "It has always believed in rhetoric, not substance," Congress spokesperson Abhishek Singhvi said.