With an alarming rise in COVID-19 infections in Karnataka, the much-talked-about contact tracing method, which initially helped containing the spread of the infection in the southern state, seems to have failed in the recent weeks.
Karnataka is now staring at a bigger challenge since the contacts of nearly one-fifth of the positive cases in state capital Bengaluru still remain un-traced. Health authorities, however, have denied community transmission in the state.
Meanwhile, State Health Minister B Sriramulu on Tuesday (June 23) indicated that the city might undergo another phase of lockdown due to the rising infections. "We will have to go in for another lockdown in the city if the situation continues," he told reporters.
Advertisement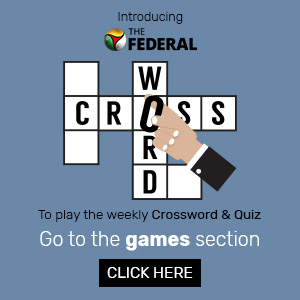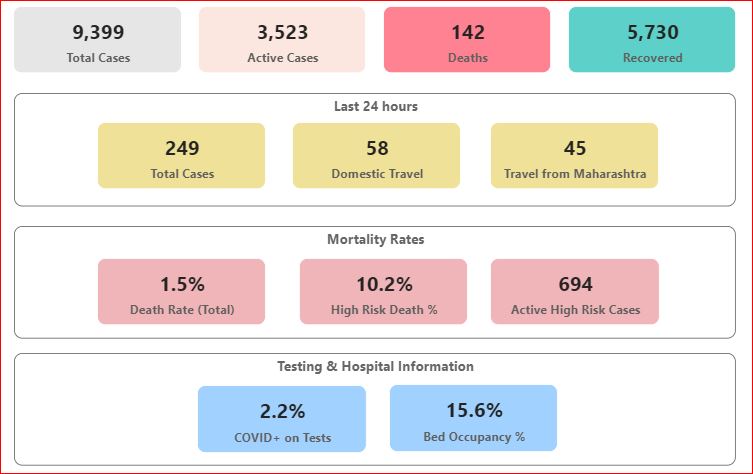 The state witnessed an almost five-fold rise in COVID-19 cases in the last one month while a seven-fold spike in active cases was reported in Bengaluru. Karnataka crossed the 2,000-mark on May 24, and the total number of cases stood at 9,399 as on Tuesday.
Related news: Karnataka govt fixes COVID-19 treatment rates for private hospitals
The rise in infections came in wake of relaxations in lockdown norms and the resumption of inter-state travel. Bengaluru city now has 919 active cases as against 127 a month ago. In a worrying sign, the deaths toll too has increased from nine on May 24 to 67 at present.
With the surge in cases, the number of containment zones in the city has also shot up from 20 a month ago to 338 as on date. So far, 147 people have died due to the infection across the state.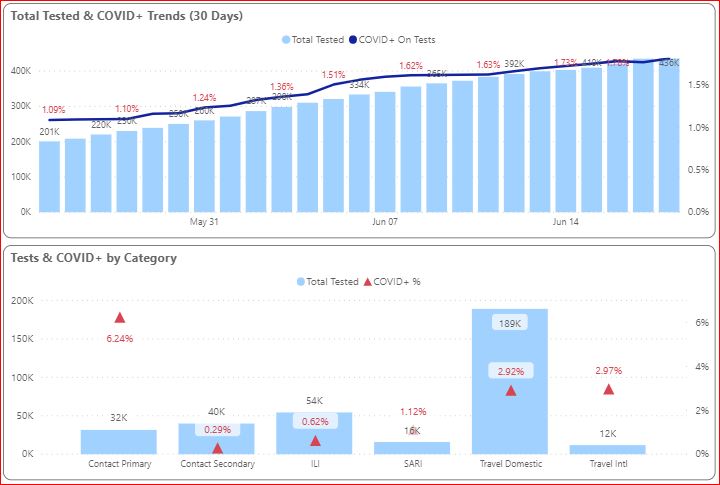 Chief Minister BS Yediyurappa, who had earlier allowed reopening of businesses to upturn economic activities and tackle fund crunch that emerged post-lockdown, today ordered strict enforcement of lockdown measures in certain commercial areas in Bengaluru. Major market areas like KR Market, Kalasipalya, Chickpet, VV Puram and surrounding places have been sealed till July 7.
"With the opening of the economy and inter-state migration, the cases rose rapidly. While our contact tracing methods remain same as before, we are facing difficulties as some have submitted wrong addresses and telephone numbers," said state health director Dr. Om Prakash Patil.
Related news: Karnataka ministers wife, daughter test COVID-19 positive
Initially, Karnataka tested only those who showed symptoms or had travel history. Even as the state mulled rapid testing in parts of the city last week, it hasn't started yet. Dr Patil said that the authorities will begin rapid testing in commercial areas in a couple of days.
Meanwhile, in the past two days, three family members of State Medical Education Minister K Sudhakar, including his wife, father and daughter, and a cook tested positive for COVID-19.
A 50-year-old head constable with the Karnataka State Reserve Police allegedly ended his life after testing positive for the infection on Jun 21. Reports say nearly 22 police personnel have tested positive even as police staff aged 55 or above have been sent on paid leave.
Meanwhile, the Bruhat Bengaluru Mahanagara Palike on Monday advised residents' welfare associations (RWAs) to keep an eye on inter-state travellers and to report to them on those violating the lockdown norms and home quarantine process.
Related news: Shut down Bengaluru for 20 days to curb COVID-19 spread: Kumaraswamy
The state's tech-based approach of using web tracing applications, distant monitoring mechanisms and citizen survey initiatives to randomly check on residents, had caught the Centre's attention and it had last week asked other states to emulate best practices from the Karnataka.
With the spike in cases, Yediyurappa, who had lauded the efforts of the administration a month ago saying Bengaluru had set an example in containing the spread of the virus and suggested it as a model for the entire country to follow, is now put on a back-foot.
Former chief minister HD Kumaraswamy took a dig at the government over the rising cases and suggested a strict lockdown in Bengaluru for 20 days, while urging it not to play with people's lives.
I urge @CMofKarnataka to immediately announce lock down for 20 days, especially for Bengaluru. I also urge him to grant a compensation of at least Rs. 5000 through DBT to all daily wage workers including cab/auto drivers and weavers.
4/4

— H D Kumaraswamy (@hd_kumaraswamy) June 23, 2020
"Stop playing with people's lives. Sealing down only some areas (in the city) is not serving the purpose of arresting the pandemic. Let's not put the economy ahead of peoples' safety. Otherwise Bangalore would be another Brazil," Kumaraswamy said in a series of tweets on June 23, referring to the South American nation where the death tolls has crossed 50,000.