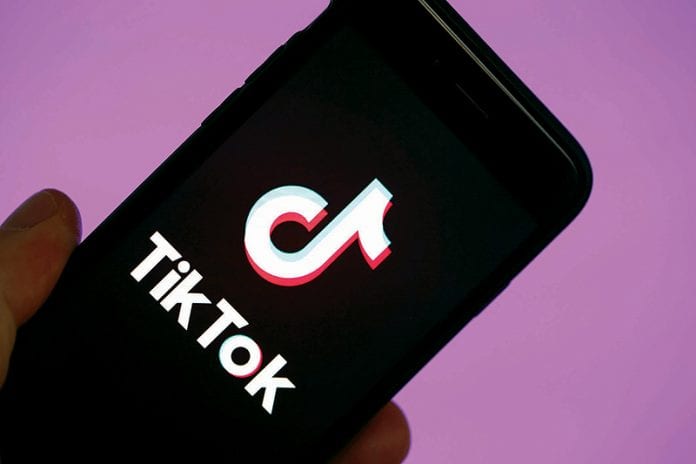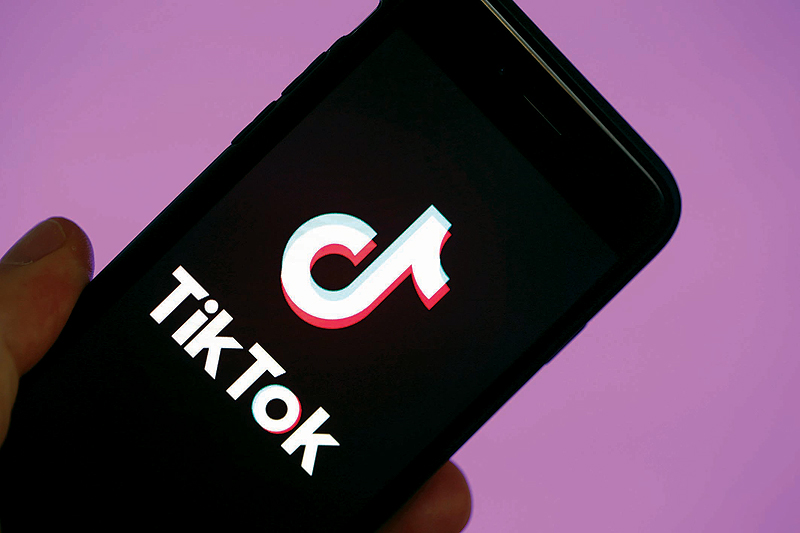 The Centre's ban on 59 apps owned by Chinese companies is "interim in nature" and the latter have been granted 48 hours to clarify on key issues, said an Indian Express report quoting officials and executives.
According to the report, the companies may be asked to clarify their data-sharing norms under a Chinese legislation that mandates Chinese-origin firms to share data with its intelligence agencies, even if they are not based in China.
The Centre is also likely to ask companies without a presence in India to appoint a local grievance officer.
Advertisement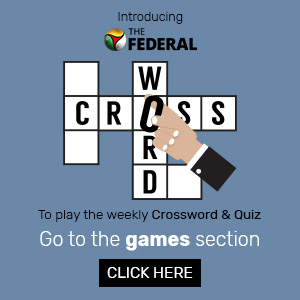 Related news: Bhai, bhai to bye bye: How Tiktok of time changed India-China ties
The Indian government on June 29 banned 59 apps including TikTok, UC Browser, WeChat and Club Factory amid the tense relation with China owing to border conflict at Ladakh. Responding to the ban a day later, Chinese Foreign Ministry spokesperson Zhao Lijian said "China is strongly concerned" and that India has a responsibility to uphold the legal rights of Chinese investors on its soil.
Chinese Embassy spokesperson Ji Rong said that the ban "selectively and discriminatorily aims at certain Chinese apps on ambiguous and far-fetched grounds, runs against fair and transparent procedure requirements" and could violating WTO rules.
Earlier on Tuesday (June 30), TikTok India head Nikhil Gandhi said that the company doesn't share any user information with China and that it will give its clarification to the government soon.
Related news: India should uphold legal rights of foreign investors: China on app ban
Club Factory in a statement too said it complies with all data security norms and has not compromised with security or privacy of users.