Students and civil society groups in Bengaluru on Monday (January 6) gathered in support of the students and professors from Jawaharlal Nehru University (JNU) who were attacked on Sunday (January 5) night in New Delhi.
The protesters held a silent march in the city's Town Hall amid high police security.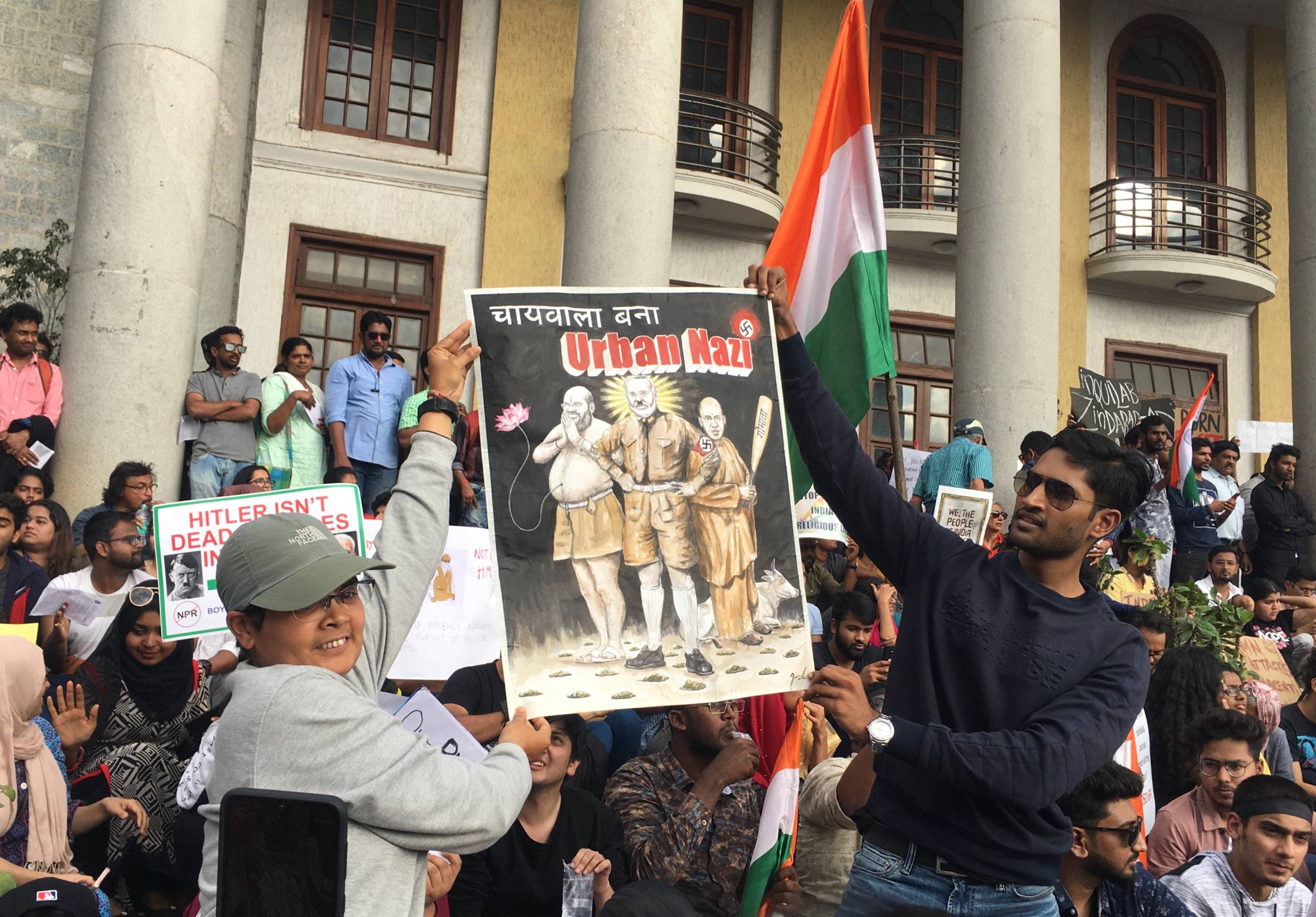 Advertisement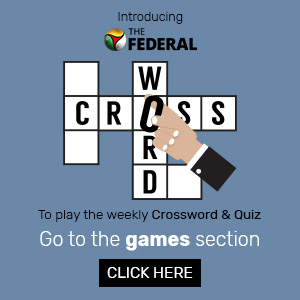 Students unions like the Students' Federation of India (SFI), All India Students' Federation (AISF), and the All India Democratic Students' Organisation (AIDSO) were at the forefront of the protest.
The protesters waved the tricolour flag and held placards criticising the ruling BJP government. Many in the crowd accused the BJP government of orchestrating violence in JNU even as photos and videos showing ABVP students moving around the JNU campus with lathis and iron rods emerged.
Also read: Before JNU attacks, the hate-mongering that panned out on WhatsApp
AIDSO president V N Rajashekar expressed concern and condemned the attack on students. Meanwhile, Delhi police reportedly remained mute spectators during the whole incident on Sunday.
In a similar protest on Sunday, leaders including Irom Sharmila turned up with her two daughters to protest against the amended Citizenship Act. A women-led group 'Burqa-Bindi' held a protest that saw nearly 1,000 people gathering to protest against the controversial Act.
The protests in Bengaluru, however, remained peaceful.