Ashok Lavasa, former IAS officer and Election Commissioner (EC), has reportedly come under the Modi government scanner, with 11 public sector units (PSUs) being asked to check old records to ascertain if he had misused his authority during his tenure in the Ministry of Power between 2009 and 2013.
According to The Indian Express, a confidential letter was issued on August 29 with the consent of Central Vigilance Officers (CVOs) of all government companies.
Lavasa held the posts of Joint Secretary, Additional Secretary and Special Secretary in the Ministry of Power from 2009 to 2013 and according to the letter, allegedly used his powers to give benefit to some companies.
Advertisement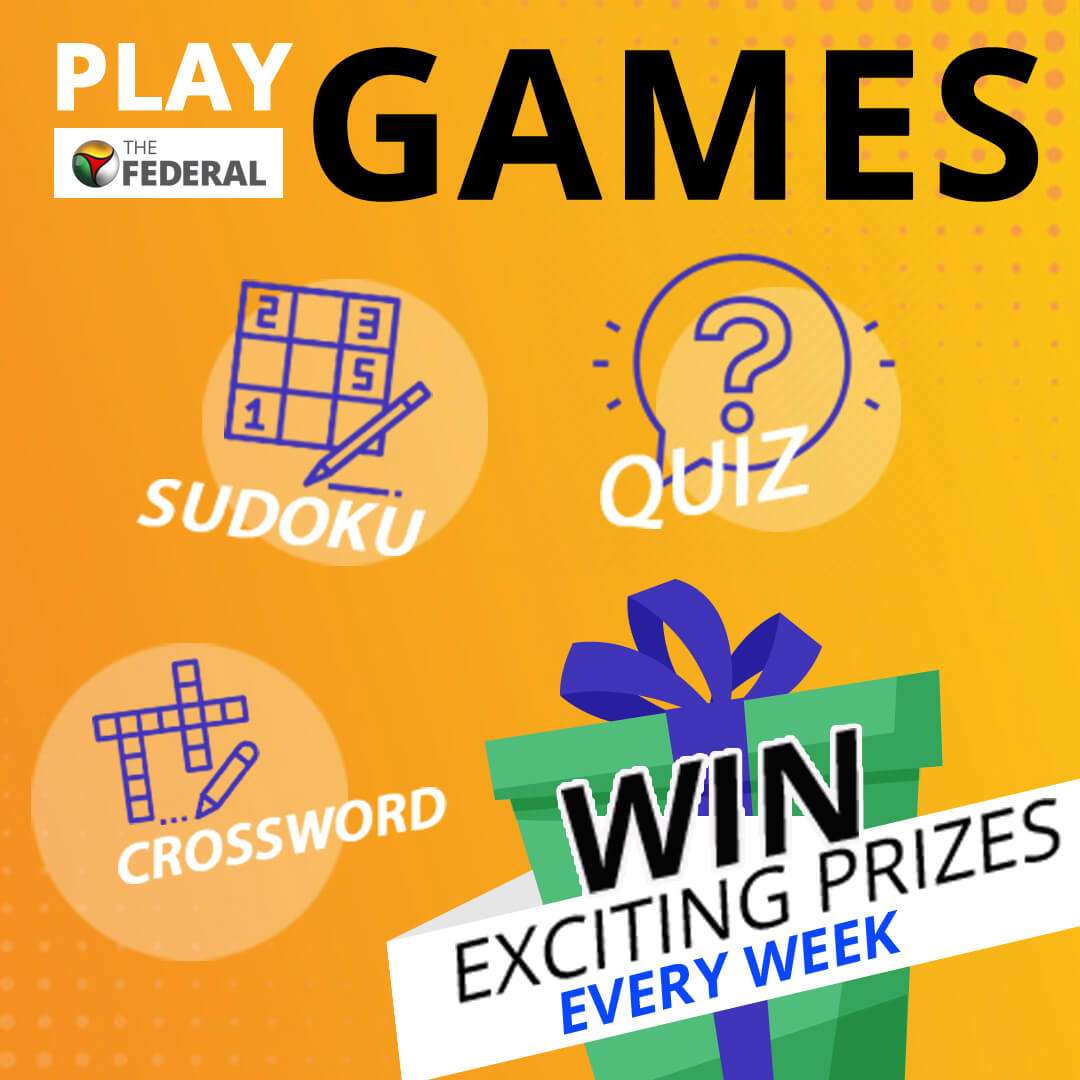 In the letter, the Ministry of Power has also sent a list of 14 companies, related to power generation and renewable energy in which Lavasa's wife Novel Lavasa has served as a director.
ALSO READ: Why EC must share Lavasa's dissent notes on Modi's election speeches
Apart from the 14 companies, a list of 135 projects have also been submitted, which were given by the state governments and government companies to the A2Z Group, along with the payment of Rs 45.8 lakh made to Novel Lavasa.
NTPC (National Thermal Power Corporation), NHPC (National Hydro Power Corporation), REC (Rural Electrification Corporation) and PFC (Power Finance Corporation) are among the companies who received the letter.
Lavasa had disagreed to the clean chits given by election commissioners Sunil Arora and Sushil Chandra to Prime Minister Narendra Modi and the BJP in five complaints pertaining to the violation of model code of conduct.
Modi was accused of wooing first-time voters in the name of Balakot attack during his speeches in Latur and Chitradurga, whereas in Wardha and Nanded, he had tried to canvas on the basis of majority vs minority. In another case, BJP president Amit Shah was had compared Kerala's Wayanad, the seat from where Rahul Gandhi was fighting, to Pakistan.
Following this, Lavasa refused to attend meetings, saying minority decisions were not being recorded.
On November 1, when the EC announced the Jharkhand elections, Lavasa was not present at the meeting.
ALSO READ: Disclosure of Lavasa's dissent note may endanger life of individual: EC
In September, the Income Tax Department had issued notice to Novel Lavasa after finding issues in her income tax returns.
A few days later, Lavasa's son Abir Lavasa and his sister Shakuntala Lavasa also came under the Income Tax department's scanner.
Shakuntala Lavasa bought a house in a four-storey building built by Rupali Buildwell Private Limited, which already had apartments of Ashok and Novel Lavasa.
Abir Lavasa and Norish Organic Food Limited, which hold 10,000 shares in Norish Organic Food Limited, are also being investigated.
However, Ashok Lavasa or his family has refused to comment on the whole issue.