India may be on its way to overtaking the US in COVID cases, but investors and the stock markets are feeling upbeat by the government's efforts to 'unlock' the economy, a sentiment that could, according to experts, drive the Senses to record highs be December, even as the government on Monday (October 12) announced special schemes for government employees and states to boost demand by "Rs 1 lakh crore".
The S&P BSE Sensex is just 2 per cent shy of its all-time high after rallying more than 11% since hitting a two-month low on September 24, gaining the most among global indices since then, Bloomberg reported. It posted the best weekly returns since June in the five days ended Friday (October 9) on the back of liquidity measures announced by the Reserve Bank of India in its monetary policy.  
Sentiments have also been boosted by expectations of better-than-expected results from some heavyweights in the stock markets as some key economic indicators show signs of revival ahead of more relaxations kicking in from October 15, as multiplexes and schools will be allowed to reopen and government will allow larger gatherings.
Advertisement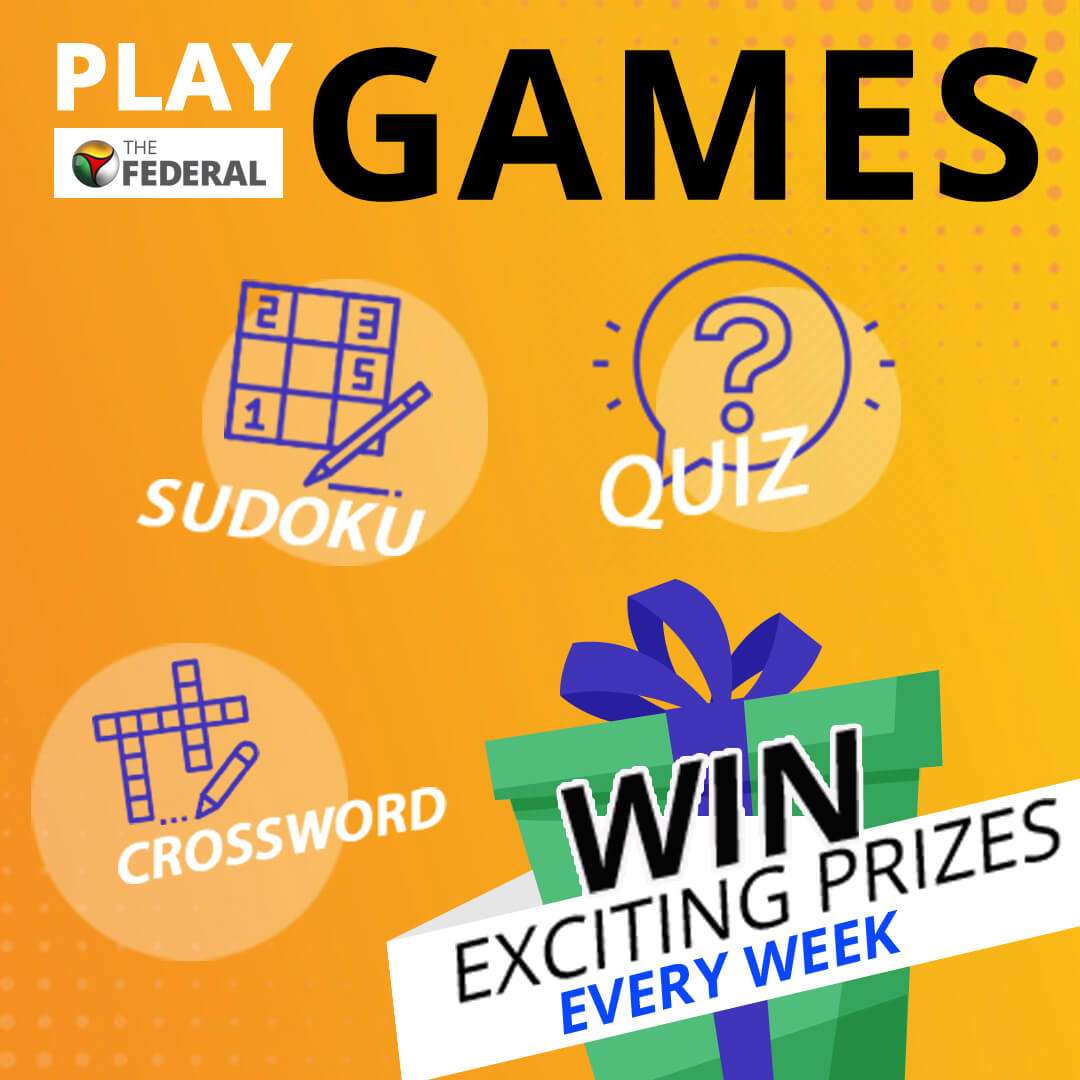 Related News: RBI bets on feel-good factor to revive economy
Auto companies reported healthy despatches ahead of the festival season, indicating the revival could be faster than expected. Maruti Suzuki reported highest monthly sales in two years in September as dealers pile up inventories anticipating strong festival demand.
The economy is s already at 93% of pre-Covid levels, according to a research report by Jefferies. "The Indian government has pursued a gradual re-opening and the Covid peak seems to be behind now," Jefferies strategists Mahesh Nandurkar and Abhinav Sinha said in a note.
"A higher-than-expected level of economic reopening, coupled with various steps from policy makers, creates an upside risk for GDP and earnings estimates," Sameer Kalra, a strategist at Target Investing, Mumbai, told Bloomberg. "There is a good chance that third-quarter GDP shows a recovery and then the Sensex hits a record by December."
On Monday, finance minister Nirmala Sitharama announced a couple of measures to boost consumption spending by government employees and to encourage capital expenditure by states. 
She announced LTC cash vouchers for spending on items that attract GST of at least 12 per cent and a special one-time, interest-free festival advance of Rs 10,000 in the form of pre-paid cards for employees to be spent by March 31, 2021. 
Sitharaman also announced a Rs 12,000-crore interest-free loans for states to be repaid in 50 years.
Related News: Rural economy is back, can draw comfort from that: Sitharaman
"We estimate that the measures announced for boosting consumer spending and capital expenditure will boost demand by ₹ 73,000 crore, to be spent by March 31, 2021. Given that private sector spending through LTC tax benefit would be at least ₹28,000 crore, we estimate total demand boost due to today's measures to be more than ₹1 lakh crore," she said.