A week ago, when Devaki (name changed), a single woman living in a rented apartment in Chennai, returned home after treatment for COVID-19, she was shocked to find her landlord demanding that she vacate the place.
Similarly, a man with mild symptoms, staying at a mansion or men's lodge in the city was asked to leave the building and stay elsewhere, when the Corporation officials arrived to put up a sticker outside his room, indicating that he was under treatment.
In another incident, a family of a watchman was locked up in their tiny accommodation by the inmates of an apartment complex, after the watchman tested positive and was taken to the hospital for treatment.
Advertisement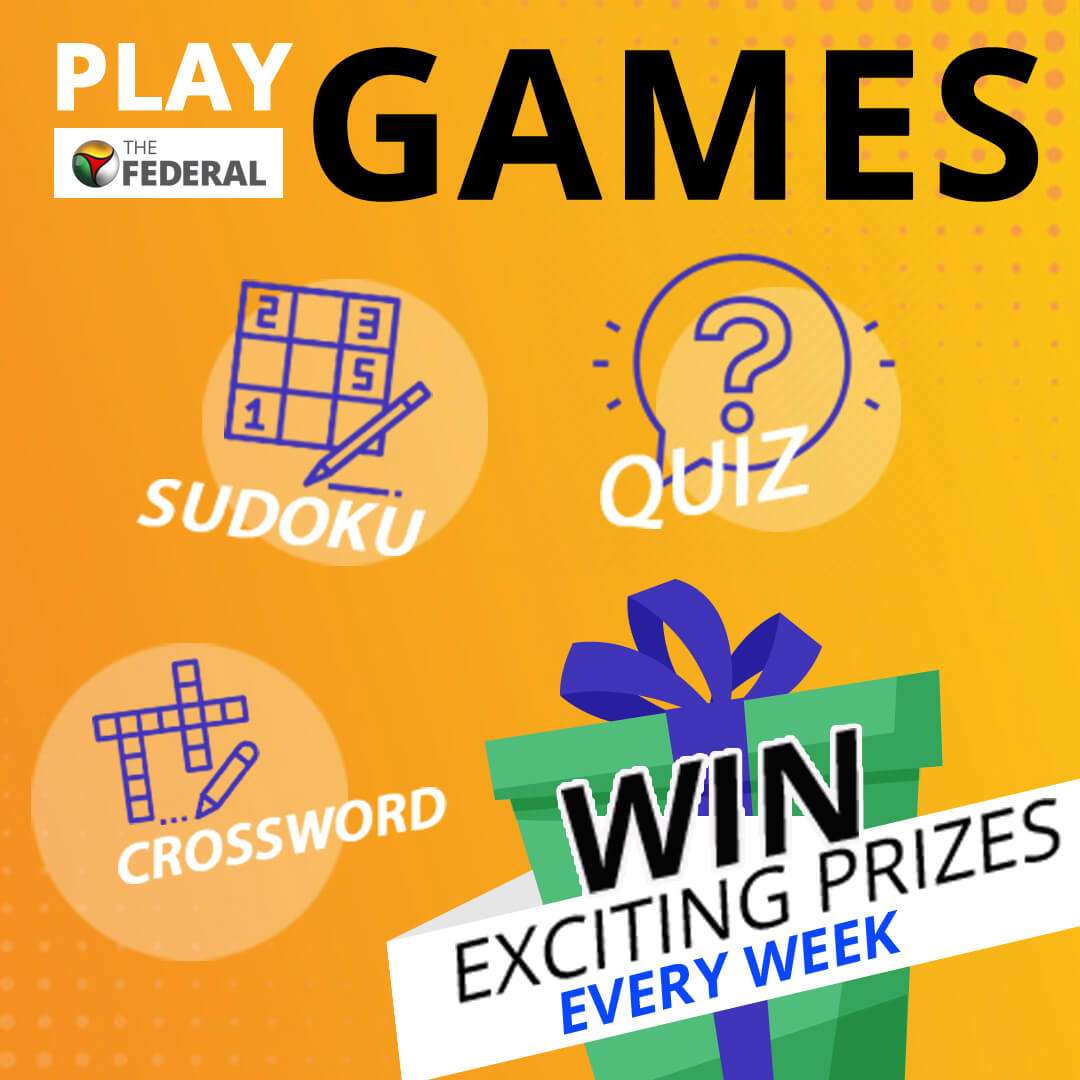 Social stigma
Fear and misconceptions about the pandemic have resulted in social stigma for both patients and their families, with incidents of harassment being increasingly reported in the city.
With those testing positive with mild symptoms and asymptomatic being asked to go for home isolation, the fear factor has amplified in neighbourhoods leading to a spate of incidents, in which the patients and families bear the brunt.
Related news: Prevent infection from developing into disease, ex-Harvard doctor suggests govt
One such couple is Annam and Suresh (names changed), who were asked to leave their employee quarters in Adyar Zone, after Annam tested positive on Thursday and was asked to go for home isolation.
A relative on the condition of anonymity, said, "Despite repeated requests, they were not allowed to stay there. So, they decided to go for institutional quarantine in one of the hotels in the city. A doctor will visit them every day and follow up on Annam's health."
The counsellors at the COVID-19 Tele-counselling Centre in the Greater Chennai Corporation said that with more cases being reported in the city, they are increasingly seeing a lot of distress calls from people who have tested positive or from their family, seeking help to deal with hostile neighbours and house owners.
K Kaleeswaran, counsellor and psychotherapist posted at the centre, said that when they receive such calls from people, their issues are referred to as sanitary inspectors of the zone, and the police are informed.
"However, we can only alleviate the fears of that one person, at a time. We cannot do much about the mindset that is causing them the hardship," he added.
He also explained that the stickers outside the homes of those diagnosed with the disease are for the safety of the families and neighbours, but they are being misconstrued and feared. He likened the fear to the times of plague when homes with those infected by the disease and deceased were marked with black ink.
"It is sad to see even educated people behaving irrationally in these situations. Some of them seem to think just being infected by the disease means death. Just the other day, I had a person telling us about how her mother had asked her not to come home after the former's mother-in-law tested positive. The mother told the daughter that she feared the landlord might object and that they might get evicted as a result. This fear is also reflected when we try to reach out to those who have been in contact with people testing positive."
No way out?
While the COVID-19 awareness message in the form of caller tune has been active for the last few months, requesting not to discriminate against those infected, it is still a long way to go to see a 100 per cent shift in perspectives.
However, some residents have taken the lead in ending discrimination.
Related news: COVID-19: Tamil Nadu crosses 1,000 deaths with 68 new fatalities
VS Jayaraman, a resident of T Nagar, explained how they beat the disease by helping those who were in home isolation, even as their area remained a containment zone for a few weeks.
"We had four cases in our building alone, but we helped them by checking on two of them in home isolation, every day and helped them with whatever they needed – food groceries or medicines. We also ensured that people in the area were constantly reminded about not treating them as outcasts and against fearing them," he said.
Kaleeswaran pointed out that involving people alone can break the stigma.
"To effectively combat it, we need to involve them," he said.
The disputes are being dealt on one and one basis said Corporation officials, who added that they can do very little beyond resolving them.
"We have been talking to people and telling them to be considerate and rational in their approach. It is the fear for their lives that is making them behave inhumanly. However, we are taking it up individually and ensuring that no one is facing trouble due to baseless fears," said a health official from the Corporation.
The Chennai City Police has been deploying autos with a constable in each of them in zones across the city to disseminate messages related to the disease -precautions, symptoms, and what they should do – apart from urging them to not discriminate those suffering from the disease.
"We should probably be emphasising more on the high recovery rate in Tamil Nadu and spread a word on social media about the success stories to break the aura of fear. It is like another viral flu, but the lack of cure is probably making everyone dread it. However, this is just a 10 per cent that is always reluctant to share information when we attempt to contact trace those who have been in touch with the infected people. Largely, people have been cooperative," said a police source.