A week after workers of Wistron, the Taiwanese contractor-supplier of Apple's iPhones, trashed a part of the factory near Bengaluru, the two companies on Saturday issued separate statements, reportedly acknowledging there were lapses in payments of workers at the facility in October and November.
Scores of workers were detained for the violence at Narasapura unit near Bengaluru on December 12. The workers allegedly threw stones, smashed glass windows, damaged vehicles, furniture and other office equipment in the process, alleging that they were not paid salary for a few months and that they were being made to work long hours without any overtime benefits.
The company's investigations after the incident revealed that some workers were not paid correctly or on time, it said in a statement issued on Saturday (December 19), adding it has removed its top officer Vincent Lee who looked after the India operations.
Advertisement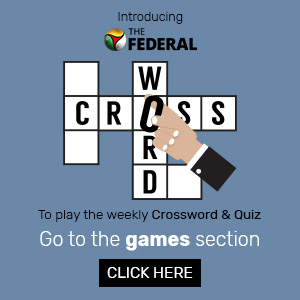 Also read: iPhone unit vandalised near Bengaluru; 80 held
On its part, Apple said in a statement that the supplier has been put on probation. It "will not receive any new business before they complete corrective actions," the statement said.
The Taiwan firm said in a statement: "We are removing the vice-president who oversees our business in India. We are also enhancing our processes and restructuring our teams to ensure these issues cannot happen again.
"Our top priority is to ensure all workers are fully compensated immediately and we're working hard to achieve that. We've established an employee assistance program for workers at the facility. We're working diligently on corrective actions to ensure it doesn't happen again," it said.
Apple's supplier guidelines stipulate third-party staffing agencies to pay workers and give them other benefits as per rules.
Wistron Corporation is a major original design manufacturer in Taiwan. Wistron employs over 80,000 people worldwide.
Also read:With online store, Apple eyes a bigger pie in Indian market