A month after American multinational technology company Apple removed over 2,500 mobile games from China's App Store, the firm has removed another 26,000 games and over 3,800 applications from the platform in the country, India Today reported.
The move came after the Chinese government's crackdown on unlicensed games. The country had asked all game developers to get the licence for the games that they had developed before June or the app would be removed from the App Store in July, Bloomberg had reported.
However, game developers in the country have been affected by the move. "This affects small- and mid-sized developers' incomes the most, but due to the difficulties of acquiring a business licence, it's devastating to the whole iOS game industry in China," India Today quoted Todd Kuhn, marketing manager for AppIn China, as saying.
Advertisement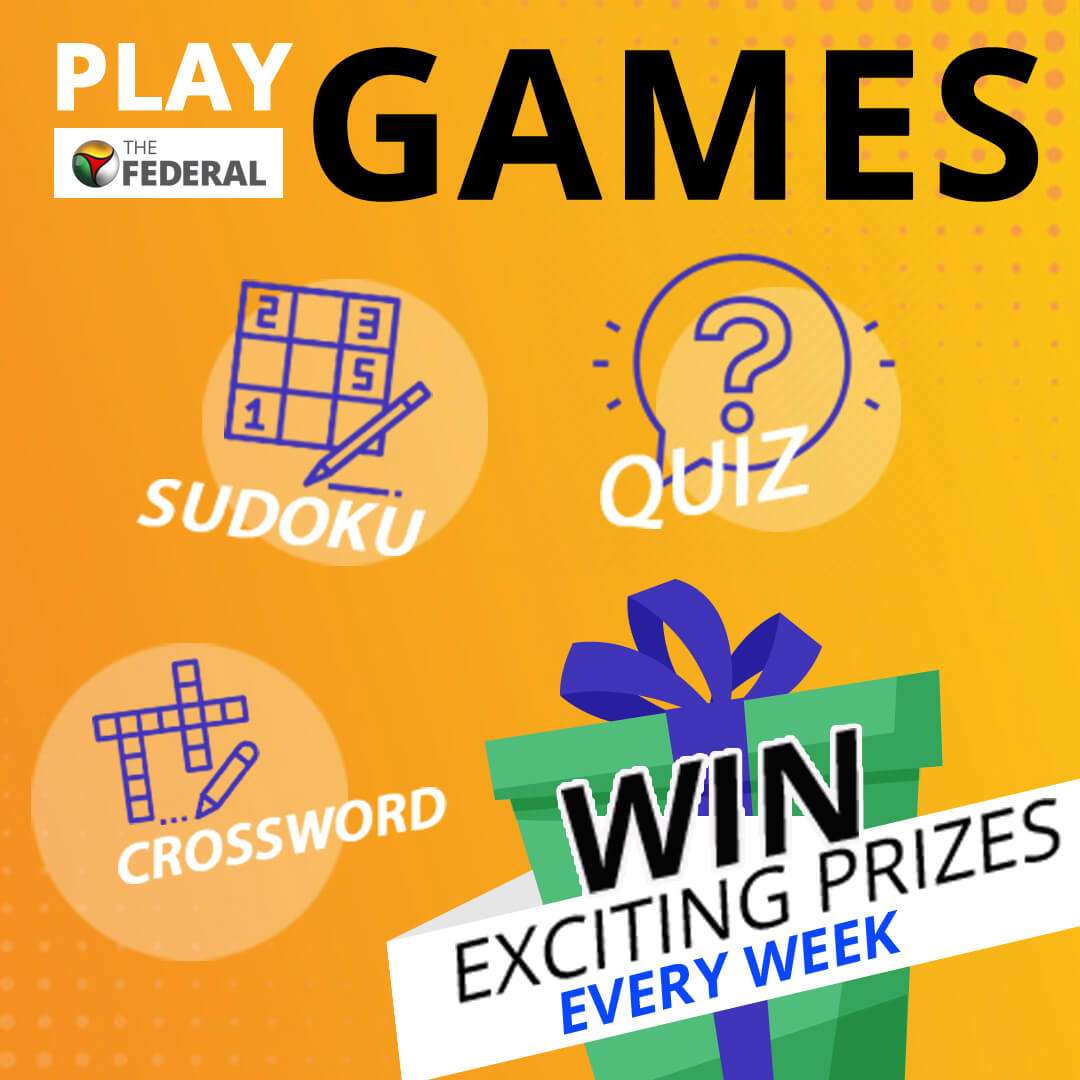 Earlier, the 59 Chinese apps banned by the Central government had been taken down from Google Play Store and Apple App Store in India, blocking their access to mobile phone users in the country. A day later popular short video app TikTok was also taken down from Google Play Store and Apple App Store.
Google too had removed from its app store an Indian mobile application, Remove China Apps, that allowed users to delete Chinese games and other software from their Android smartphones, citing violation of its policies.