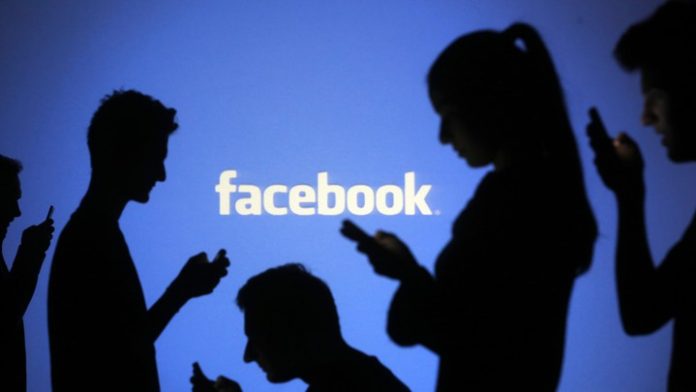 Facebook India's policy head Ankhi Das has quit social media giant, weeks after her name cropped up in articles in a foreign publication alleging that the Indian operations of the company had failed to censor messages filled with hate as per its policies.
"Ankhi (Das) has decided to step down… to pursue her interest in public service," Facebook India managing director Ajit Mohan said in a statement. She was instrumental in the growth of the company and its services over the last nine years and made "enormous" contributions, he said. 
Related News: Facebook's lack of control on fake news, hate messages lighting the matchstick
Advertisement
"When I joined Facebook in 2011, internet growth in the country was woefully low and I often wondered how social and economic asymmetries will be addressed," Das said in her statement announcing her resignation. "We were a small unlisted startup back then guided only by our mission and purpose to connect people in India. After nine long years, I feel that the mission has largely been met. There is an enormous amount I have learnt from incredibly smart and talented people in the company, particularly form people on the policy team. This is a special company and a special group of people," she said.
An article in The Wall Street Journal in August had alleged that Facebook India did not apply the company's policies on hate speech to objectionable posts made by entities and individuals related to the ruling BJP fearing loss of business in the country that is internet giant's biggest market with over 300 million subscribers. 
The article said that Das had told the company's top executives that acting against posts made by BJP activists could harm the company's business prospects in India.    
Time magazine, in an article, said the Facebook-owned messaging app WhatsApp was also used for sharing hate content and that the company did not act against such posts.
Facebook responded by saying it applied hate-speech rules "uniformly and without consideration to political parties".
Das was summoned by a parliamentary panel to question her about how Facebook India regulated political content.
Related News: India's data protection law can give big fillip to digital economy: Facebook
She also deposed before a joint parliamentary committee on data protection, answering  questions on how Facebook protected data, how much it earned in India, and how much of its earnings it used to safeguard data.