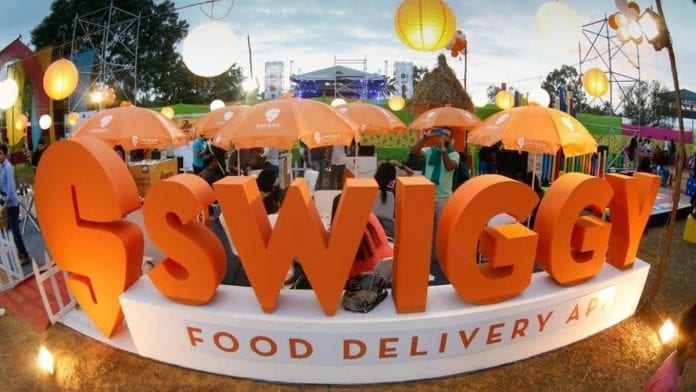 With the COVID-19 crisis exacting a heavy toll across sectors, popular food ordering and delivery platform Swiggy is laying off 1,100 employees over grades and functions in cities and at the head office over the next few days. This reduction roughly translates to 14 per cent of the company's total work force.
The move comes close on the heels of Zomato laying off around 500 of its employees.
The impact of the coronavirus pandemic has affected the business of the food delivery platform, including its cloud kitchens. So much so that Sriharsha Majety, CEO and Co-founder Swiggy wrote in an email to all employees that it's one of the saddest days for Swiggy as it has to go through a downsizing exercise. He added that the COVID-19 crisis has hit the company with a huge blow of uncertainty, forcing it to look even harder at its cost base and the preparedness for the road ahead.
Advertisement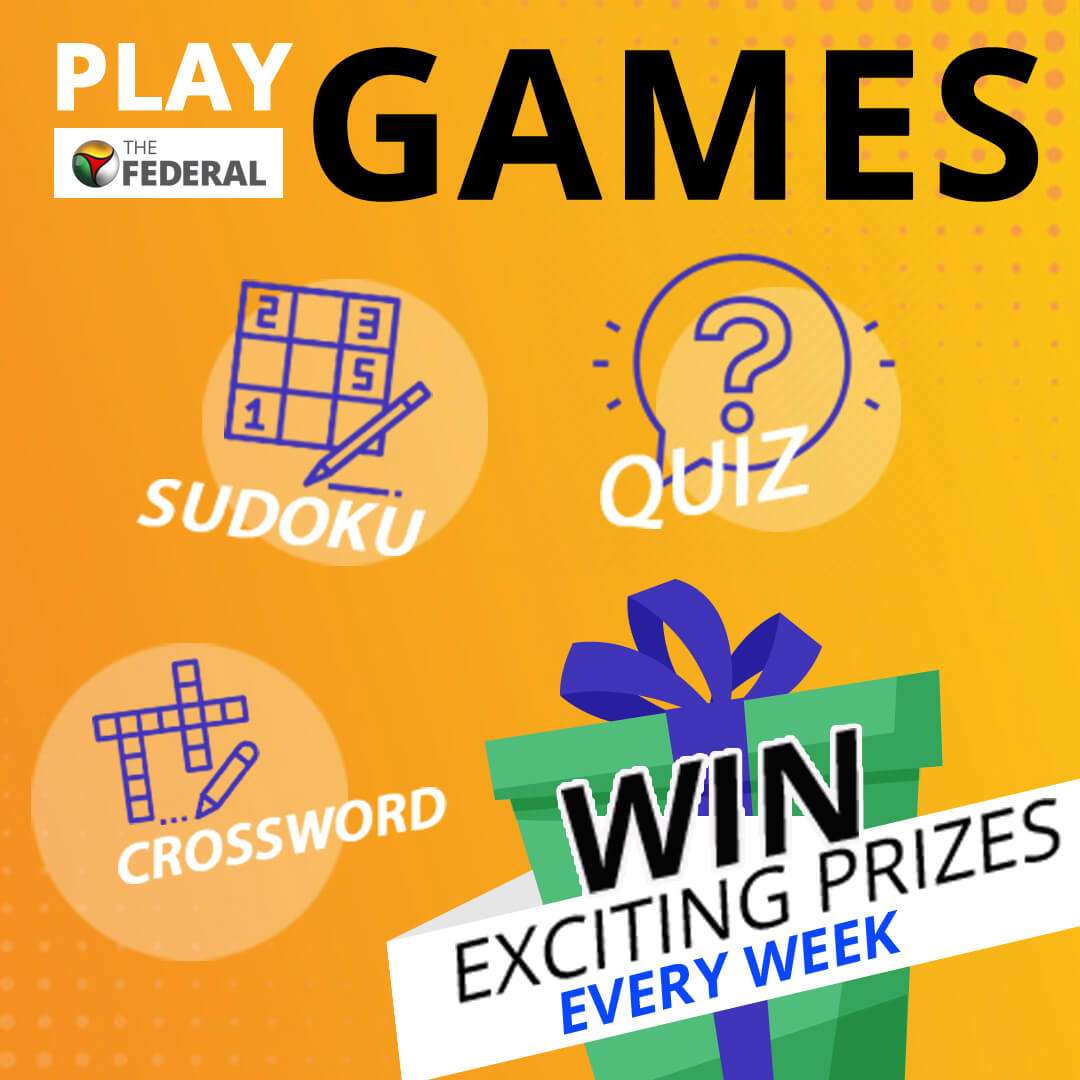 Illustrating the reasons for laying off 1,100 employees, the CEO said that the management outlook and key business decisions were the major factors for this decision.
The core food delivery business has been severely affected and it will stay impacted over a short term, but is expected to start growing gradually again. Swiggy is looking to build a much leaner organisation and reduce costs in order to withstand any further risks from this uncertainty.
The firm is choosing to scale down or shut down the adjacent businesses that are either going to be highly volatile or will not be highly relevant for the next 18 months. The biggest impact will be on the cloud kitchens business, with many unknowns about volumes throughout the year.
RELATED NEWS: Swiggy to downsize private brand kitchens, to impact around 900 employees
However, Swiggy is offering at least three months of salary to all impacted employees irrespective of their notice period or tenure. The company will also provide a medical insurance cover for the impacted employees and their nominated family members until December 31, 2020.
The CEO added that Swiggy will also be providing insurance cover for their parents and accident and term insurance till December 31, 2020. Career transition support, connectivity support, learning support and relocation support will also be provided to such employees.