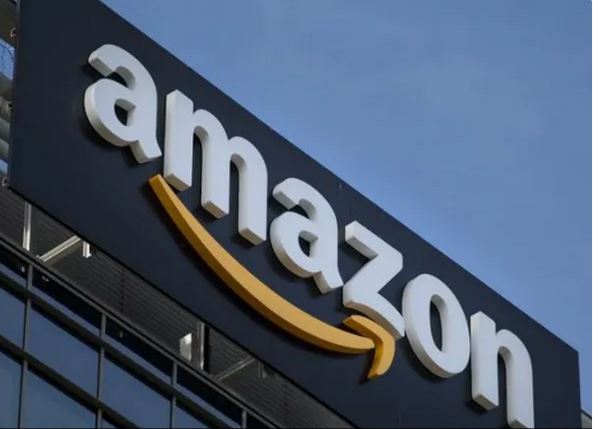 Amazon.com is likely to buy a stake worth $2 billion in Indian mobile operator Bharti Airtel, India's third-largest telecom company with more than 300 million subscribers, Reuters reported quoting three sources privy to the deal.
The report said talks in this regard are in an early stage and when materialized would make Amazon the owner of almost 5 per cent of stake based on the current market value of Bharti Airtel.
Related news: Like it or not, Amazon's marketplace set to increase
Advertisement
The sources whom Reuters quoted, however, said that the deal terms could change or an agreement may not be reached.
Spokespersons of both Amazon and Bharti didn't give a clear reply when asked about the same.
While the Amazon's spokesperson declined to divulge any comments on speculation on the company's future plans, Bharati said they "routinely work with all digital players to bring their products, content and services to customers."
"Beyond that there is no other activity to report," the company said in a statement.
The discussions come at a time when global players are eyeing Jio, Bharati's rival. Jio, the digital arm of Reliance has raised $10 billion in the recent weeks from Facebook, KKR and others.
Related news: Facebook-Reliance deal: Here's what it could mean for India
India is a vital market for Amazon which has committed $6.6 billion in investments towards expanding its e-commerce in the country.