Former BJP minister Swami Chinmayanand, accused of raping a law student at Shahjahanpur, was granted bail by the Allahabad High Court on Monday (February 3).
Chinmayanand was booked under various sections of the Indian Penal Code (IPC) after a student of SS Law College in Shahjahanpur in Uttar Pradesh, run by him, accused him of rape.
The case was investigated by a Special Investigation Team (SIT). Chinmayanand also faces the charges of stalking under section 354(D), wrongful confinement under section 342 and criminal intimidation under section 506 of the IPC.
Advertisement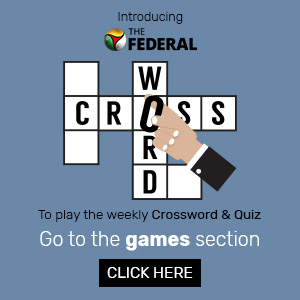 The 23-year-old law student who was arrested for allegedly trying to extort ₹5 crore from Chinmayanand was released on bail on December 11.
Reports claimed that the former Union minister had alleged that they had threatened to make public some video clips that showed him getting massage from the woman law student, who was later arrested on September 25.
(With inputs from agencies)