The Narendra Modi government's renewed effort to privatise loss-laden Air India (AI) will succeed only if the powers-that-be go for "out of the box" solution, moving away from the beaten track of seeking disinvestment as a way to raise funds. With time running out, aviation experts feel that the best option for the government is to cut further losses and ensure that jobs as well as businesses dependent on the national carrier are not affected.
While doubts linger about the possibility of finding a buyer with deep pockets and a commitment to revive Air India rather than strip its assets, the idea of forming a Special Purpose Vehicle (SPV) to absorb most of the national carrier's debt has come as a ray of hope.
Having found a way to "manage" huge accumulated debt through a proposed SPV, the government may speed up the sell-off by keeping the reserve price attractive, feels Kapil Kaul, CEO & South Asian Director of CAPA, a global aviation, aerospace consulting and research practice. "Decision on the reserve price will be the key and the next critical step. The move to transfer additional debt of ₹60,000 crores to the SPV is a bold and positive move and will increase investor interest," says Kaul.
Advertisement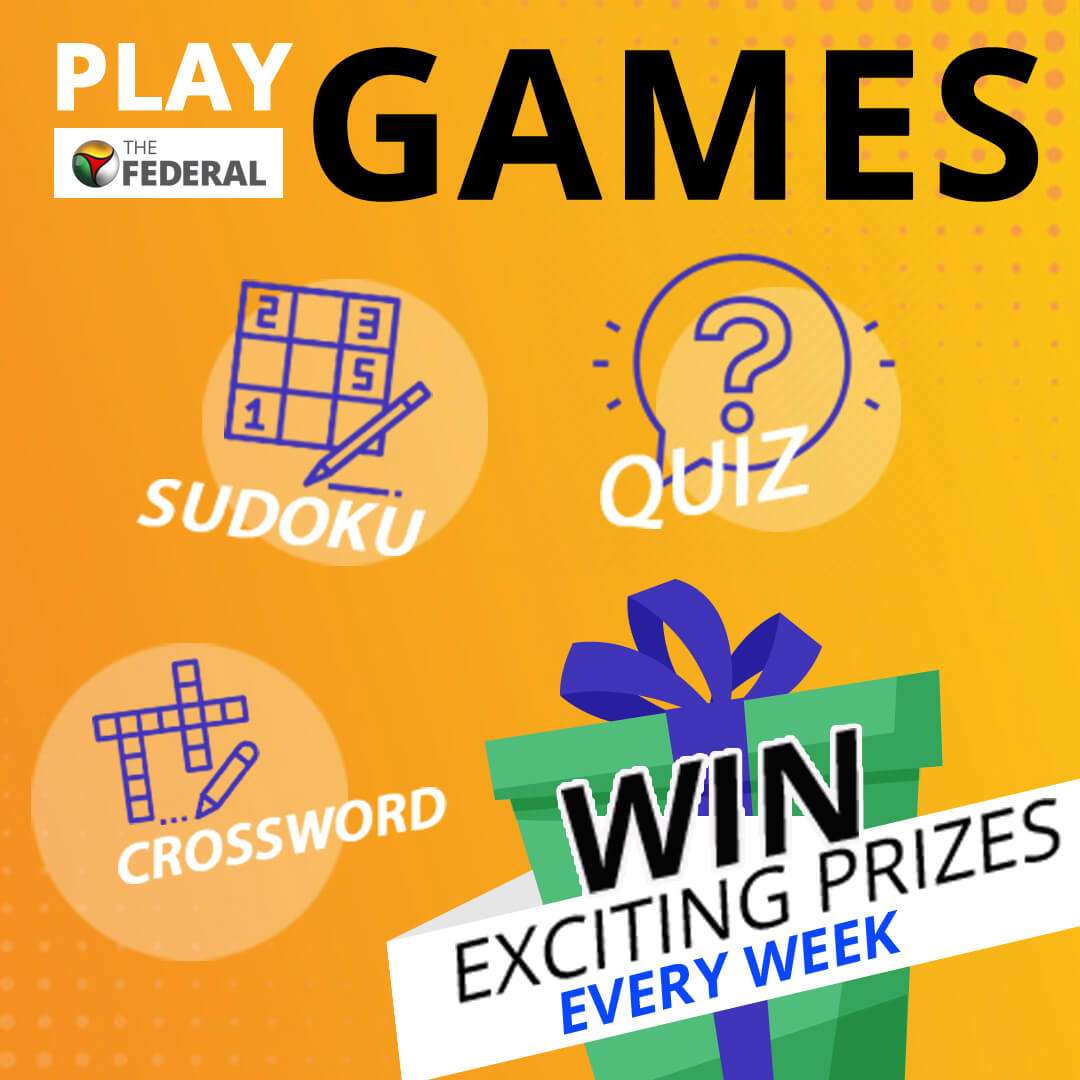 Rather than trying to get an attractive price for Air India, it is felt that the effort should be to ensure that further losses in running the national carrier are avoided by divesting it without further delay.
Having failed to turn around Air India, find a strategic partner or privatise the airline, the Modi government has now initiated yet another attempt to privatise the carrier. There is increasing pressure to do so since the government, due to its own financial constraints, is finding it difficult to provide frequent dosage of funds to AI to keep it afloat and is also stung by criticism that taxpayers' money is used to fund the airliner. It is difficult to explain why taxpayers money is being used as it will be written off anyway considering the current state of affairs.
Also Read: Passengers allegedly manhandle Air India cabin crew
Therefore, a Group of Ministers (GoM) headed by Union Home Minister Amit Shah met on Tuesday (Jan 7) and gave the green signal for re-starting the Air India privatisation bid with the launch of a Preliminary Information Memorandum (PIM) followed by an Expression of
Interest (EoI). Also, a model shareholders agreement will be made available for prospective bidders and bids will be invited, according to highly-placed sources in the government.
The GoM includes Finance Minister Nirmala Sitharaman and Commerce & Industry Minister Piysh Goyal, besides Civil Aviation Minister Hardeep Puri.
Plan to manage debt burden
With Air India having accumulated losses to the tune of over ₹80,000 crore at last count, including ₹7,600 crore loss incurred in 2018-19 alone, the current plan is to enable its sale by moving most of the debt into a SPV along with the national carrier's real estate and
other assets that can be sold off later to manage debt repayment. Aimed at making Air India a viable proposition for prospective buyers, the SPV model will still leave a debt of more than ₹10,000 crore with Air India.
While the Government is determined to move ahead with the divestment, the current global economic climate is not favourable. There are not many global airlines who have the strength today to go for a big-ticket acquisition and traffic growth prospects are also dim in
India and other parts of the globe. Periodic oil price spiral shocks are also seen as another dampener.
On the positive side, Air India has sizeable traffic rights to fly to several countries including the much sought-after routes in the South-East Asia and Middle-East sectors, apart from various countries like the US, Japan and China. The airline also has a fleet of Boeing
and Airbus aircraft that are capable of doing both long-haul flights and short-haul routes.
Mega investment needed
However, aviation experts feel future investment and curtailing operating losses will be crucial to reviving Air India. "The SPV will only take care of accumulated losses. To revitalise Air India, the buyer has to invest around $5 billion and also be ready to contain operating losses and wait patiently for results. Therefore, we need a strong hand with a long-term investment horizon and deep pockets," says Harsh Vardhan of Star air Consulting, a Delhi-based consulting firm.
With Jet Airways having folded up recently and the saga of Kingfisher going down still fresh in the memory of aviation circles, finding a buyer for Air India is not going to be easy. It has been speculated that IndiGo, with a 50% share of the Indian market, could be a potential suitor and the names of Singapore Airlines and the Tata Group have also been doing the rounds. However, the experience of the past two decades indicates that Air India divestment is just the opposite of a cakewalk.
Addressing apprehensions of staff
It is understood that the Air India Specific Alternative Mechanism (AISAM) — as the GoM is being called – has also decided to adopt a flexible approach to the next ticklish issue of Air India employees.
Keeping the concerns of the employees, who are apprehensive of the divestment process, prospective buyers will be given the option of launching VRS to downsize Air India staff one year after taking over the national carrier. This means the buyer cannot retrench any staff for a period of one year and this period could be used for a mutually agreeable golden handshake between the new management and the employees.
Also Read: Air India may shut down in six months if it fails to find a buyer: Official
At last count, Air India has about 16,000 employees and 32,000 former employees whose retirement benefits are to be looked after. Having come in through various streams including Indian Airlines, Vayudoot, Air India and Alliance Air, a sizeable number of employees are now on contract, some after retirement, serving Air India Express and AI SATS, besides Air India.
Civil Aviation Minister Hardeep Puri and Air India CMD Ashwani Lohani met the employees of Air India recently to respond to their concerns. Also, representatives of retired Air India employees (that include former Indian Airlines employees too) met Hardeep Puri and demanded payments of arrears and dues that date back to 1997.
Employees and former employees of Air India are opposed to the disinvestment, says Ramanathan, former General Secretary of Air Corporation Employees Union. "First it is complete sell off and the buyer will not run Air India. The buyer will close down the airline
and strip the assets. All the existing commitments will be dishonoured," says Ramanathan who is now active with the association looking after the welfare of retired Air India employees.
"We have paid for our post-retirement medical facilities and are entitled to discounted passages while our pension case is pending in the court. What is the guarantee that the new management will abide by these commitments," he asks.
Missed opportunities
Dr Sanat Kaul, a retired bureaucrat who looked after Air India in the Ministry of Civil Aviation, laments how AI privatisation turned a missed opportunity due to a series of events after coming very close to reality. "Air India is a case of bad luck and mismanagement. Sad because it was practically sold to a joint venture between TATA and Singapore Airlines in 2001, when at the last stage Singapore Airlines backed out and within two weeks 9/11 incident took place in US," remembers Dr Kaul, who now runs the International Foundation for Aviation.
The rest, as they say, is history. "Since then it is a case of mismanagement. First the UPA merged it (with Indian Airlines) and ordered too many aircraft and then NDA also slept over it. If they had done what was done in case of Satyam or what Japan did to turn around JAL, Air India could have been a profitable Airline," feels Dr Kaul.
Now if they take away the financial liability (except the aircraft loans) there may be some hope for sale and Air India may be an attractive option for Gulf-based airlines as they will get a very large number of points in India, says the former IAS officer who has been watching the aviation scenario from close quarters.
Legal disputes, legacy issues cast spell
Legacy issues associated with a government-owned company is another roadblock that makes Air India divestment more difficult. Legal wrangles and CBI cases related to aircraft acquisition are some issues that prospective buyers would be wary of, say civil aviation industry experts. Loans extended by banks with the view that Air India is a
government company could be another issue to be resolved before
ownership can be transferred.
However, since the GoM is headed by Amit Shah, who holds considerable sway in the government, he can get all roadblocks cleared.
Pessimism about the sell-off process is also due to bitter experiences in the past. When the NDA regime headed by the then Prime Minister A B Vajpayee was in power, the government was in the final stages of negotiating a strategic partnership for Air India with Singapore
Airlines-Tata Group consortium. Lobbying by vested interests was blamed for the divestment getting aborted. As the deal fell through at the eleventh hour, the subsequent UPA government merged Air India and Indian Airlines, apart from ordering aircraft from both Boeing and Airbus. Since then, Air India's financial turbulence has been worsening and the national carrier is now staying afloat on the strength of periodic financial infusions by the government.
The Modi government made former Railway Board Chairman Ashwani Lohani as the CMD of the national carrier with a clear road-map of privatisation at the earliest and is hoping that his experience with ITDC privatisation would help.