With the political crisis in Madhya Pradesh further widening the rift between the ruling National Democratic Alliance (NDA) and the opposition parties, both Houses of Parliament had their sessions disrupted right from the word go on Wednesday (March 11) morning.
The Rajya Sabha has been adjourned till 2 pm while the Lok Sabha has been adjourned till 1.30 pm. After the four-day break on account of the festival of Holi, the second part of the Budget session resumed on Wednesday.
With no end to the disruption in sight, it is not clear if the proposed debate in Lok Sabha on the Delhi riots will actually take place on Wednesday.
Advertisement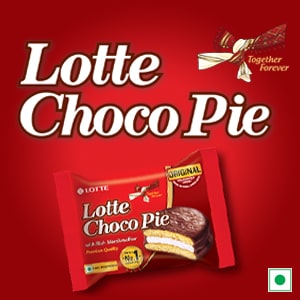 Related news | 7 Congress MPs suspended for remaining period of Budget session
In the Rajya Sabha, chairman Venkaiah Naidu announced that the discussion sought by the opposition on Delhi riots will be taken up on Thursday (March 12). "Since the debate is to happen in the Lok Sabha today, we can take it up tomorrow," he said, but his words did not succeed in ending the disruption.
While Congress leader Rahul Gandhi hit out at Prime Minister Narendra Modi by tweeting about the destabilisation of Madhya Pradesh and urged him to reduce fuel prices following the crash in global crude oil prices, members of the Congress in both the Lok Sabha and Rajya Sabha demanded revocation of the suspension of seven Lok Sabha MPs of the Congress.
Hey @PMOIndia , while you were busy destabilising an elected Congress Govt, you may have missed noticing the 35% crash in global oil prices. Could you please pass on the benefit to Indians by slashing #petrol prices to under 60₹ per litre? Will help boost the stalled economy.

— Rahul Gandhi (@RahulGandhi) March 11, 2020
Interestingly, Speaker Om Birla did not preside the Lok Sabha on Wednesday either and is said to have become upset over the unruly behaviour of the Congress MPs that led to their suspension.
After the suspension was announced, senior leaders from the panel of deputy Speakers have been trying to run the House, but their attempts have been unsuccessful so far.