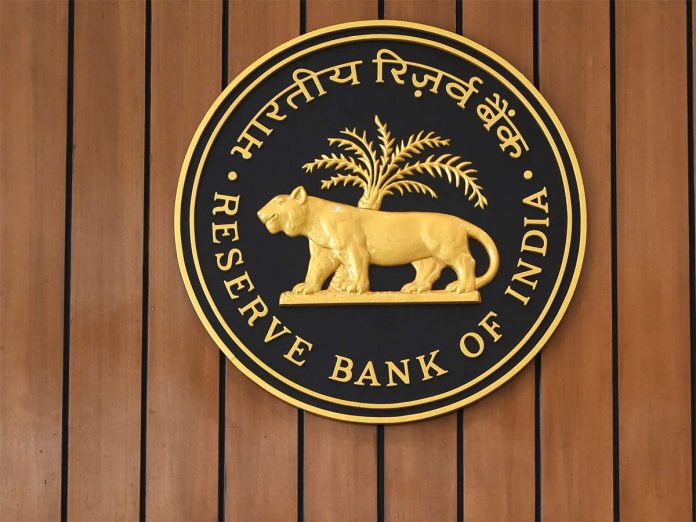 The government has appointed PM's Economic Advisory Committee member Ashima Goyal, Shashanka Bhide, senior advisor, National Council for Applied Economic Research and Jayanth Verma, Prof, Indian Institute of Management, Ahmedabad, to the Reserve Bank of India's panel that sets interest rates.
The RBI's Monetary Policy Committee meeting last week was postponed, as external members of the MPC were not appointed. On September 28, the Reserve Bank of India notified that the upcoming meeting of the MPC, scheduled to start from September 29, has been postponed.
The much-delayed appointments came even as the government is yet to name a successor to SBI chairman Rajnish Kumar who will retire on Wednesday.
The central bank will announce fresh dates for the MPC meeting over the next few days. The panel is chaired by RBI governor Shaktikanta Das with deputy governor Michael Patra and the executive director in charge of monetary policy as its members.
The new members nominated have been given a four-year term.
Like MPC, SBI too faces uncertainty over leadership at a time when the country's largest lender, which accounts for a fourth of banking activity, is set to decide on restructuring loans worth thousands of crores under the one-time restructuring scheme. The SBI plays a key role in large-scale loan restructuring, where there are multiple banks involved.
Related news: GST Council fails to reach consensus on compensating states
In most of these cases, it is SBI that determines the course of action and a delay in appointment could impact loan resolutions. The government has been slow in making crucial financial sector appointments with a deputy governor's post in the RBI too is lying vacant for months.
Here's a brief sketch of the three appointees:
Jayanth R Varma
Varma is professor, Indian Institute of Management, Ahmedabad. He teaches courses in capital markets, fixed income, alternative investments, risk management and corporate finance. He has been the Dean of the Indian Institute of Management, Ahmedabad, for three years.
Ashima Goyal
Goyal is widely published in institutional and open economy macroeconomics, international finance and governance, with more than a hundred articles in national and international journals. She has also authored and edited a number of books including Macroeconomics and Markets in Developing and Emerging Economies and A Concise Handbook of the Indian Economy in the 21st Century.
Shashanka Bhide
He has a PhD in Agricultural Economics, Iowa State University. Currently, he is senior advisor, National Council for Applied Economic Research. He also serves as a member of the Board of Governors of the Institute for Social and Economic Change in Bangalore.
The MPC is tasked with RBI's monetary policy and setting of interest rates.
In its last MPC meeting in August, the MPC kept policy rates unchanged to help tame inflation that in recent times had surged past 6 percent mark, and said the economy is in an extremely weak condition following the COVID-19 pandemic.