Bharatiya Janata Party chief JP Nadda on Tuesday (June 2) announced the appointment of Adesh Kumar Gupta as the party's new Delhi unit president, while replacing Manoj Tiwari.
Adesh Gupta is former North Delhi Municipal Corporation mayor. The actor turned politician appointed as Delhi BJP president in 2016, was said to be on borrowed time since the party's disastrous performance in the Delhi assembly election.
Reports claimed that he has offered to resign when the party lost to Aam Aadmi Party (AAP) in the recent Delhi assembly polls.
Advertisement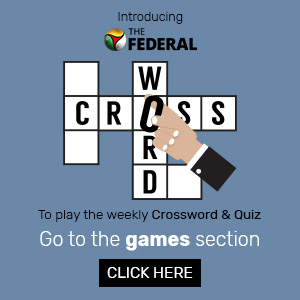 Similarly, BJP appointed Vishnu Deo Sai and S Tikendra Singh as State Party Presidents of Chhattisgarh and Manipur respectively.
Sai was a Union minister in the first government under Narendra Modi but could not contest the 2019 Lok Sabha polls after the party decided to not repeat any of its sitting MPs in Chhattisgarh after losing to the Congress in the assembly polls.
These appointments come amid the country is fighting against the coronavirus outbreak.