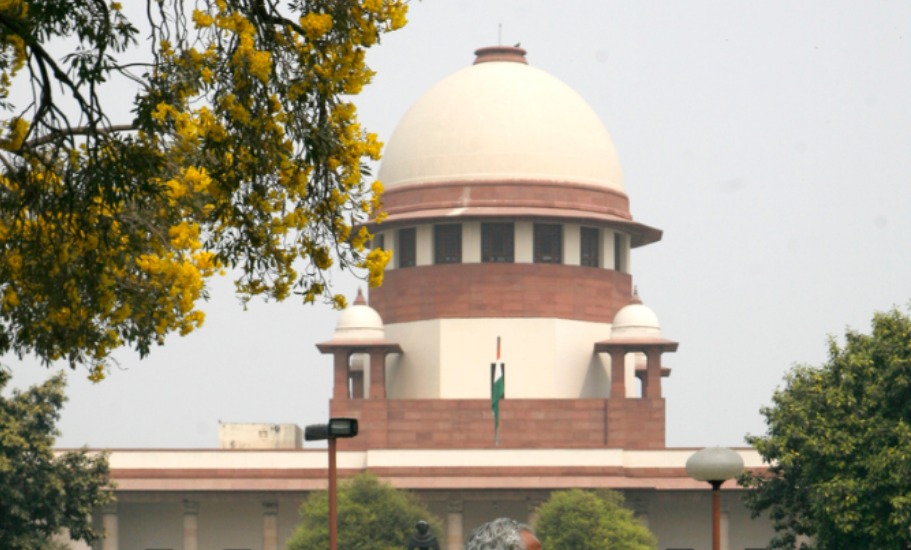 In a latest petition in the Supreme Court, a group of activists have sought review of the Shaheen Bagh protest case judgment which they felt could be misused against protesters by the administration and would deny the right to protest.
Remarking that protests are the only tool for expressing dissent in democracy, they argued the judgment, which restricted protests to "designated areas", had language that they felt appeared to give "unrestricted discretion" to the police to act against peaceful protesters.
In its judgment in October, the Supreme Court had said that protests must be conducted in designated places only and that public places cannot be occupied indefinitely for protests. A bench led by Justice SK Kaul had said Shaheen Bagh protest blocked public way and caused inconvenience to commuters.
Advertisement