An assistant commissioner of police (ACP) posted at the Rashtrapati Bhavan has been admitted to a Delhi hospital after he tested positive for coronavirus.
His office and nearby areas are being sanitised and several police personnel, employees of the presidential residence have been quarantined reported NDTV.
According to a senior official, the ACP lives in a government housing colony in Karkardooma in east Delhi and his office was not in the main building of the Rashtrapati Bhavan.
Advertisement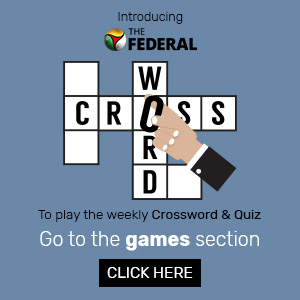 A month ago, residents of around 115 families in the Rashtrapati Bhavan complex were quarantined after a relative of an employee posted there tested positive for the virus. No employee of the President's Secretariat got infected at the time.
Related news: No limo, small guest lists among President's austerity measures
Last week, a statement from the Rashtrapati Bhavan said that President Ram Nath Kovind will forgo 30 per cent of his salary for a year and reduce spending money on travel and ceremonial banquets to make more resources available for treating of coronavirus.
"In the President's estimation, this will be a small but significant contribution to realise the government's vision of making India self-reliant (aatmanirbhar) and energise the nation to take up the challenge to fight the pandemic and continue our journey for development and prosperity simultaneously," said the statement.