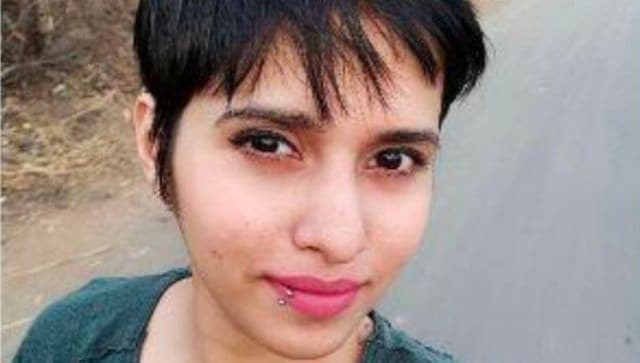 Hours after a Delhi court framed charges against Aaftab Poonawala, Shraddha Walkar's father on Tuesday demanded that the trial starts at the earliest and hoped that the accused be hanged to death.
Poonawala is accused of strangling his live-in partner Shraddha Walkar to death and chopping her body into pieces. Poonawala, however, denied the charges and demanded a trial. The matter has been posted for further proceedings on June 1.
Also read: Shraddha Walkar murder: Delhi court likely to pass order on charges against Poonawala on April 29
"We feel that he should be hanged to death. I will be requesting the court to start the trial as soon as possible and June 1 might be a little late. We welcome the court's decision," Vikas Walkar told PTI. He also said that on May 17, he will hold a one-day protest in Mumbai to demand a speedy trial in the case. "We want our voice to be heard in Delhi," he added.
Additional Sessions Judge Manisha Khurana Kakkar said prima facie a case for offences under Indian Penal Code (IPC) Sections 302 (murder) and 201 (causing disappearance of evidence of offence) was made out against the accused. The Delhi Police had filed a 6,629-page chargesheet in the case on January 24.
Walkar was allegedly strangled by Poonawala on May 18 last year, following which he chopped her body into pieces and kept them in a fridge for almost three weeks at his residence in South Delhis Mehrauli. He scattered the pieces at different places in the national capital to avoid getting caught.
(With Agency inputs)