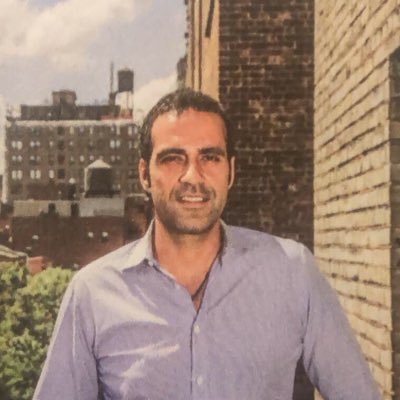 The Home ministry on Thursday (November 7) revoked author Aatish Taseer's Overseas Citizenship of India (OCI) citing that he has clearly not complied with very basic requirements and hidden information.
Taking it to twitter, the ministry also stated reasons about his recent article in Time magazine in May. While submitting his Person of Indian Origin (PIO) application, Taseer concealed the fact that his late father was of Pakistani origin. Though he was given an opportunity to submit his reply, he failed to dispute the notice, the ministry added.
Citing these reasons, ministry pointed Taseer becomes ineligible to hold an OCI card as per the Citizenship Act, 1995. However, he claimed that he was not given enough time for explanation, which is 21 days.
Advertisement
This is untrue. Here is the Consul General's acknowledgment of my reply. I was given not the full 21 days, but rather 24 hours to reply. I've heard nothing from the ministry since. https://t.co/z7OtTaLLeO pic.twitter.com/t3LBWUtkdi

— Aatish Taseer (@AatishTaseer) November 7, 2019
The UK born writer, son of journalist Tavleen Singh and late Pakistani politician and businessman Salmaan Taseer, had declared Singh as his sole legal parent/guardian, sources said.
Various political people and other news organisation came in support for the writer. Kerala MP Shashi Tharoor also backed the writer and said it was painful to witness an official spokesperson of the government making false claims.
It is painful to see an official spokesperson of our government making a false claim that is so easily disproved. It is even more painful that in our democracy such things happen: https://t.co/6OWLbHcKU3 Is our Govt so weak that it feels threatened by a journalist? @tavleen_singh https://t.co/lCPteIWQKG

— Shashi Tharoor (@ShashiTharoor) November 7, 2019
The MHA is yet to respond after Taseer responded on Twitter.