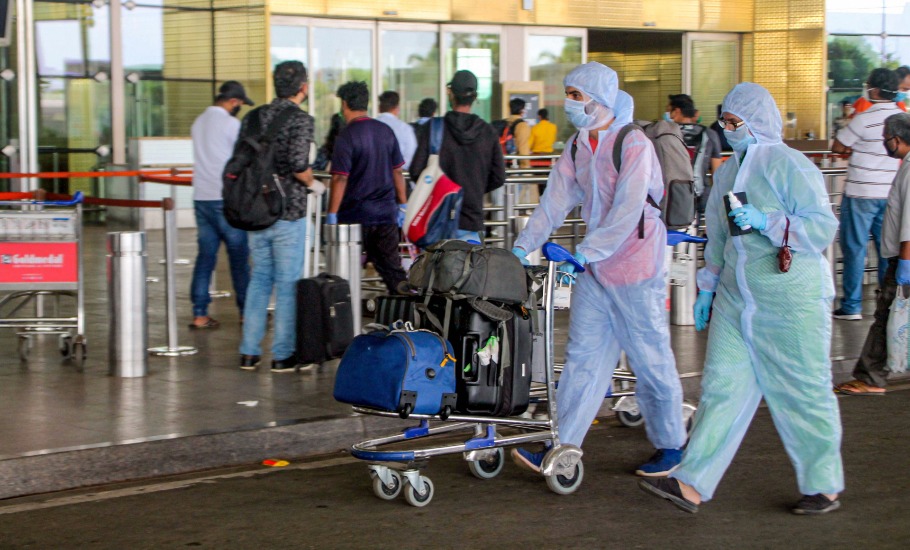 Even as many Indians continue to be stranded abroad due to the pandemic situation, international flyers arriving at the Delhi airport will be required to go through a mandatory 7-day institutional quarantine at "their own cost" and later will be quarantine for another 7 days.
Th airports authority issued guidelines that all international passengers will have to sign an undertaking that they accept this obligation (of seven days paid institutional quarantine), which will be retained by the overseas mission/embassy before the booking is confirmed, NDTV reported
International passengers who will be staying in NCR region will have to undergo two sets of mandatory health screenings. The primary screening by health officials will be done at the airport followed by a secondary screening at Delhi government post after which they will be allowed to proceed to the approved quarantine location.
Advertisement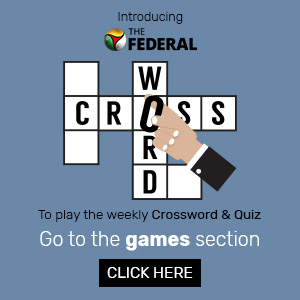 Pregnant women, those who have lost a family member, those suffering from serious illness and parents travelling with kids below 10 years will be exempted from the institutional quarantine. They would have to sign an undertaking form along with required documents and send it to airportcovid@gmail.com.
Domestic passengers will as usual be subject to thermal screening near the exit gates and only the asymptomatic flyers will be allowed to leave. Even then they will be required to home quarantine themselves for seven days.
The COVID tally went up to 11,92,915 with the addition of 37,724 fresh cases on Wednesday.