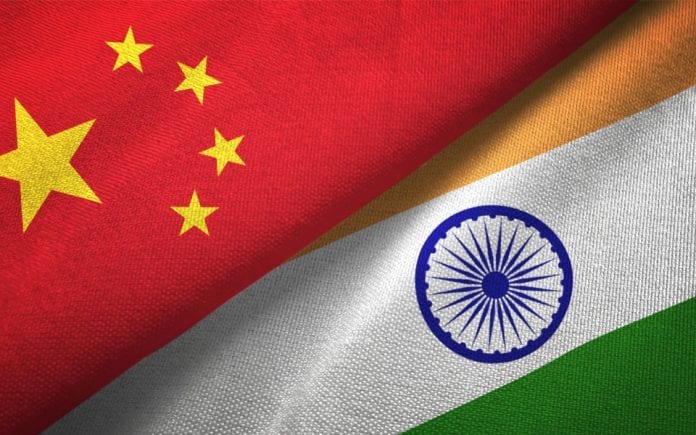 India and China on Tuesday (July 14) are slated to hold the fourth round of military-level talks to discuss the disengagement of troops in the Pangong Tso and Hot Springs area of eastern Ladakh.
According to reports, the delegation led by 14 Corps commander Lt General Harinder Singh and South Xinjiang Military District chief Major General Liu Lin will discuss the standoff between troops and disengagement at 11.30 am at Chushul in Ladakh. The previous talks were held on June 6, June 22 and June 30.
The talks will reportedly deal with pulling back of around 30,000 troops, artillery guns, tanks and other weapons deployed by both the sides on either side of the Line of Actual Control (LAC), especially in the Finger Area of Pangong Tso Lake and Depsang sector.
Related news: India, China agree on complete disengagement of troops from Ladakh
"In both these locations, the Indian side should insist on restoration of status quo ante as anything less than this could leave us with a territorial disadvantage," former Northern Army commander Lieutenant General DS Hooda told Hindustan Times.
The commanders will also take stock of the de-escalation plan discussed on June 30, which had seen troops pulling back over 2 km from key friction points like the Galwan Valley, Gogra-Hot Springs and Pangong Tso.
The meeting will be reportedly followed by another on the Working Mechanism for Consultation and Coordination (WMCC) on the border situation.