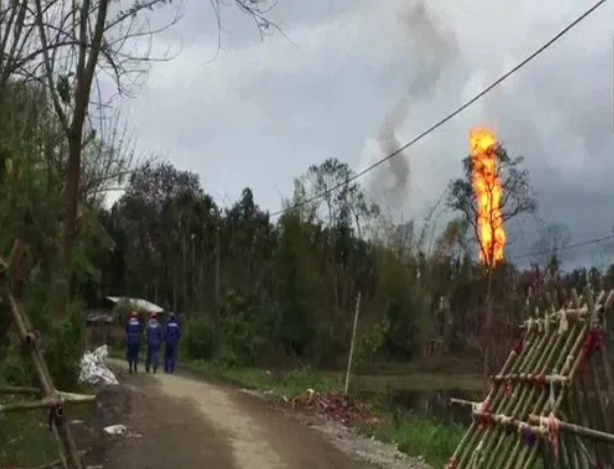 Three foreign experts on Wednesday (July 22) were injured in an explosion near well No. 5 of Oil India Limited's (OIL) well number 5, at Baghjan in Tinuskia district of Assam, where a fire has been raging since June 9.
Reports said the incident occurred during operations to douse the fire at the Baghjan oil field.
"The operation has been halted now," Tridip Hazarika, OIL spokesperson told ANI.
Advertisement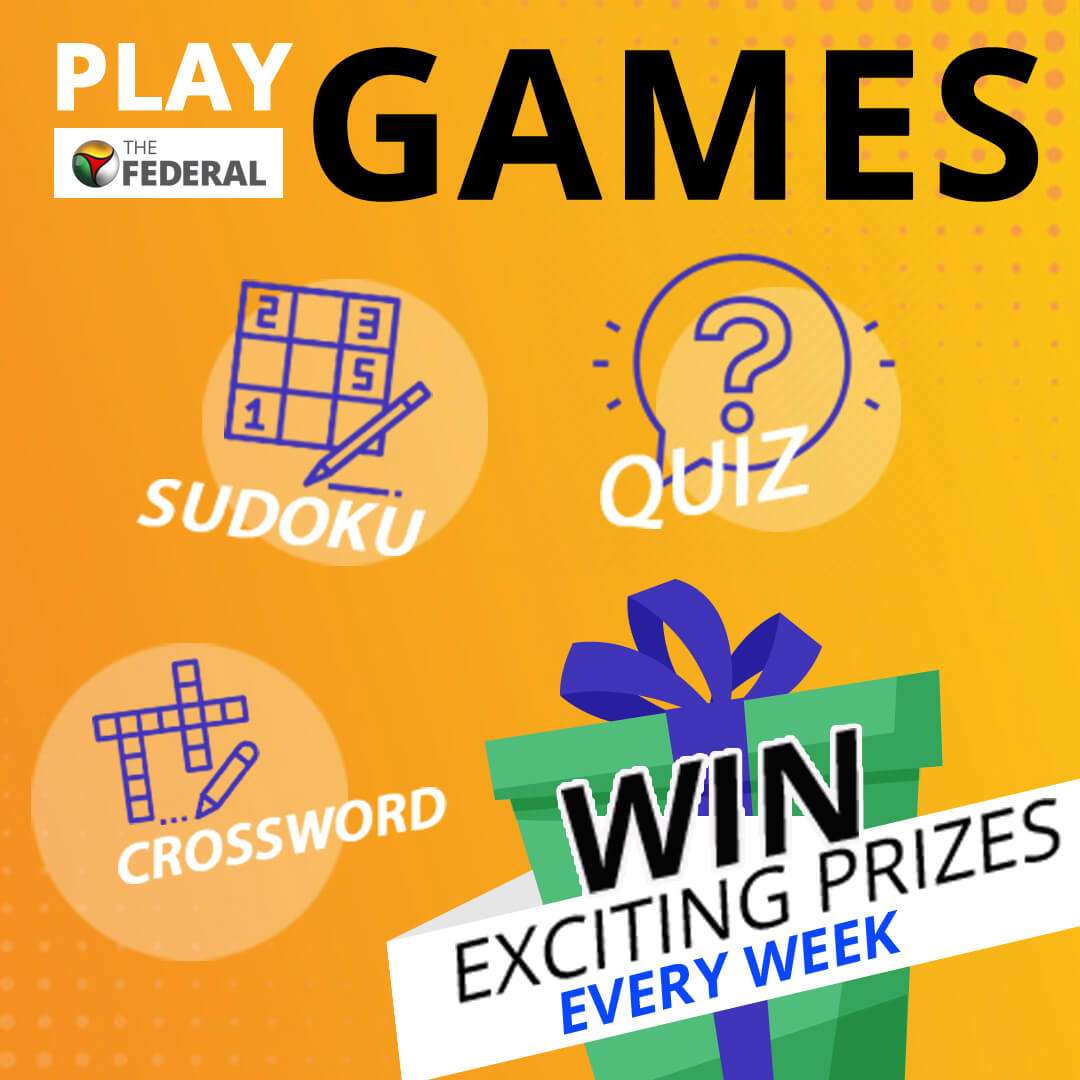 The injured experts identified as Anthony Steven Reynolds, Dough Dallas and Craig Neil Duncan were rushed to a hospital at Dibrugarh.
According to reports, the gas well which is in a damaged state, has been spewing uncontrolled amount of gas and oil condensate since a blowout on May 27. The field caught fire on June 9, killing two firefighters and has been ablaze since then. The fire is so enormous that it can be seen from a distance of 30 km.
In view of the damage it can cause to people and local biodiversity (the Dibru-Saikhowa National Park being in its vicinity), the company has declared an area up to. 1.5 km of radius as "red zone." More than 9,000 people have been evacuated to relief camps since the blowout.
While the foreign experts were expected to resolve the blowout by July 7, floods inundated the area near the well and damaged the nearby roads, affecting the work.