A woman was allegedly paraded carrying a boy on her shoulders in Madhya Pradesh's Guna district, a video of which has gone viral leading to the arrest of three out of four accused.
The incidents occurred on February 9, according to the police, and the arrests were made after it came to the notice of the police a day after the video went viral.
Advertisement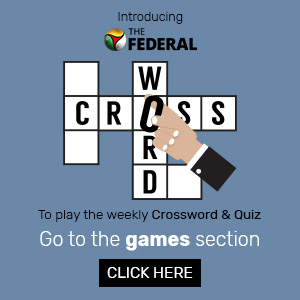 #WATCH: A video went viral of a woman who was made to walk in MP's Guna while carrying a boy on shoulders. She had allegedly left her husband for someone else. Angered by this, her relatives also allegedly beat her

"Case registered. 3 of 4 accused arrested," said SP Guna(15.02) pic.twitter.com/LWTE9gwNWy

— ANI (@ANI) February 16, 2021
The woman's husband had left her at another man's house and the woman living with the person had irked her in-laws, The Indian Express quoted SP Rajeev Mishra as saying.
News agency ANI, however, said the woman had left her husband for someone else, which angered her in-laws and they assaulted her.
Mishra called the incident "barbaric" and said the fourth person will be arrested soon. He said an awareness drive will also be carried out in this regard so that such incidents don't occur again.
The victim woman was seen struggling to walk carrying the boy, in the viral video as villagers were seen piking fun at her.