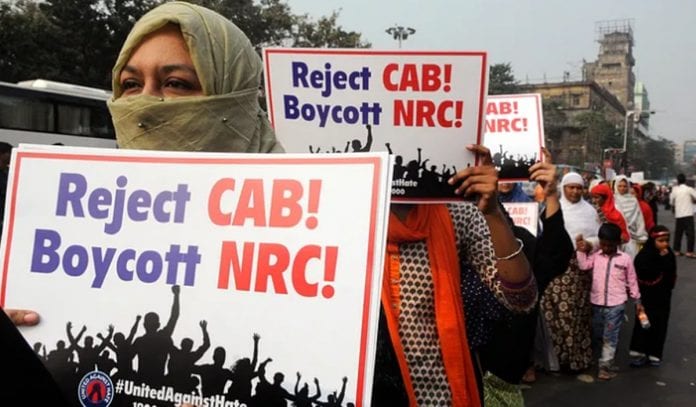 It looks like the Centre's Citizenship Amendment Act (CAA) is receiving more criticism than support from people. The latest to voice their protest against the CAA is a set of former civil servants. On Thursday (January 8) around 100 retired civil servants issued an open letter urging people to oppose CAA.
Under the aegis support of the Constitutional Conduct Group, they countered the government's latest effort to delink the Citizenship (Amendment) Act, National Population Register (NPR) and the National Register of Citizens (NRC).
In the letter, they mentioned the three – CAA, NRC and NPR – issues are linked and emphasised that these measures need to be resolutely opposed as it would cause hardship to the public at large.
Advertisement
"At a time when the economic situation in the country warrants the closest attention of the government, India can ill afford a situation where the citizenry and the government enter into confrontation on the roads. Nor is it desirable to have a situation where the majority of state governments are not inclined to implement the NPR/NRIC, leading to an impasse in centre-state relations, so crucial in a federal set up like India," the letter read.
According to Hindustan Times, the open letter has the names of 106 retired civil servants, one-fourth of them had retired as secretary to the central government. It also includes three former foreign secretaries, Shyam Saran, Shiv Shankar Menon and Sujatha Singh, former Indian ambassador to the UK Shiv Shankar Mukherjee, former telecom regulator Rahul Khullar, former chief of the top police body Meeran C Borwankar, former Asian Development Bank executive director PK Lahiri, and former cabinet secretary KM Chandrasekhar.
"Both NPR and NRC are unnecessary and wasteful exercises, the retired bureaucrats said, predicting that these would cause hardship to the public and entail expenditure better spent on schemes benefiting the poor, the HT quoted.