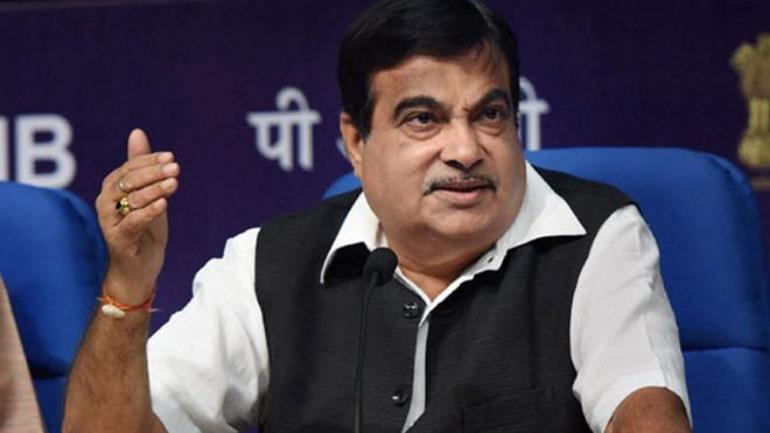 Union Minister of Road Transport and Highways Nitin Gadkari on Tuesday (May 26) said that India needs ₹50 lakh crore to revive its economy. Gadkari, who is also the Union Minister for Micro, Small and Medium Enterprises (MSMEs) stated that the economy is in a serious trouble and so is unemployment. Businesses have been closed for almost two-three months and we need more liquidity in the market to tide over the issue.
The Central government's financial package of ₹20 lakh crore, and another ₹20 lakh crore from the states coupled with ₹10 lakh crore from the public-private investments will be important to get the economy running, he added.
Discussing about MSMEs, Gadkari said that banks are helping in increasing the working capital limit. Over six lakh MSMEs have been restricted till the month of March and they are looking to restructure 25 lakh more MSMEs by the end of this year.
As the per government directions, all the central government entities, PSUs and private companies have been told to clear dues of the MSMEs within a period of 45 days. The minister has urged the states to do the same. Also, there was a software developed to keep a track of all the applications coming to the banks to ease the hurdles and reduce the number of pending applications, he explained. The government will try to bring the GDP to 2-3 percent growth to ease the economic crisis.
RELATED NEWS: Govt to revise criteria for classifying medium enterprises under MSMEs
Gadkari pointed out that US had announced a package of $2 trillion to fight the COVID-19 crisis and Japan has announced 12 per cent of the GDP. Meanwhile, Prime Minister Narendra Modi announced 10 per cent of GDP as part of financial package.