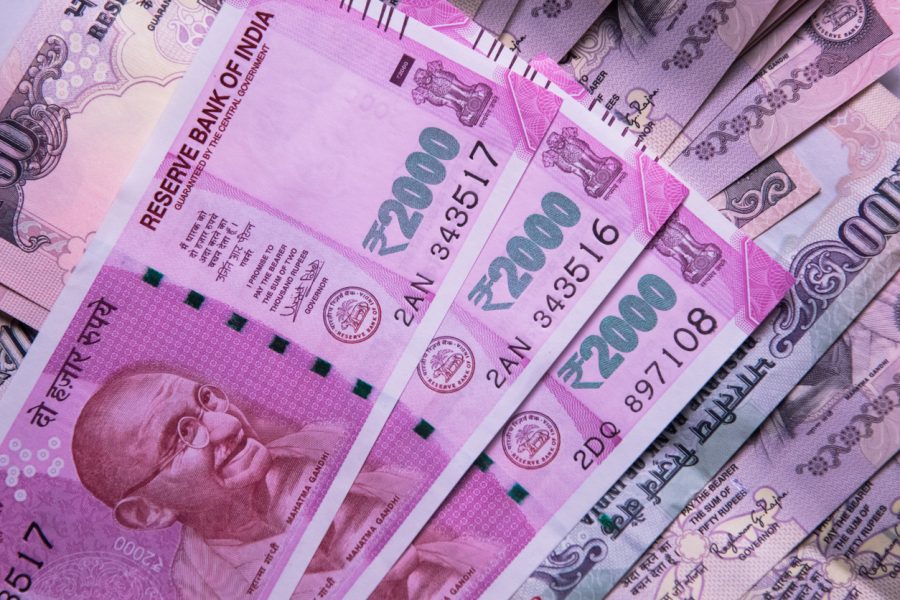 ₹2,000 notes worth ₹1.80 lakh crore returned to banks so far: RBI Guv
The Governor of the Reserve Bank, Shaktikanta Das, on Thursday (June 8 ), revealed that approximately 50 percent of the ₹2,000 notes in circulation have been returned to the banking system since the announcement of the withdrawal of the highest denomination currency by the RBI last month.
As on March 31, 2023, he said, ₹2,000 notes worth ₹3.62 lakh crore were in circulation.
"So far, ₹1.80 lakh crore have come back after the announcement," he said during an interaction with media after releasing the bi-monthly monetary policy here.
Also Read: 'RBI has clarified': Sitharaman slams Chidambaram for remarks on ₹2,000 note withdrawal
About 85 per cent of ₹2,000 notes are coming as deposits in bank accounts and this is in line with expectation, he said.
On May 19, the Reserve Bank of India (RBI) announced the withdrawal of ₹2,000 denomination banknotes as part of its currency management and permitted the exchange of such notes (up to ₹20,000 in one go) from May 23 onwards. The exchange or deposit window is available till September 30, 2023.
The governor also urged the public not to panic for exchange or deposit of ₹2,000 notes but should avoid last minute rush.
Also Read: More query for gold after 2000-rupee note withdrawal, but no panic buying: Jewellers
He also made it clear that RBI is not thinking of withdrawing ₹500 notes, or even re-introducing notes in the ₹1,000 denomination, and requested the public not to speculate on this.
Last month, the RBI governor had said the majority of the withdrawn ₹2,000 currency notes are expected to be returned to the banking system by the September 30 deadline.
(With agency inputs)