In a breather for Karnataka Chief Minister HD Kumaraswamy, the Supreme Court on Friday, ordered a status quo on the controversy surrounding the resignations of the rebel MLAs and posted the next hearing to July 16. This means Speaker KR Ramesh Kumar cannot decide on the resignations or announce it until the next hearing.
During the Assembly session on Friday, Karnataka Chief Minister HD Kumaraswamy requested the Speaker to fix a time to seek a trust vote.
The Congress has issued a whip to all its 13 rebel MLAs to attend the Friday session and vote in favour of the party, failing which they will be disqualified under the anti-defection law. BJP and JD(S) too have issued whips to their respective legislators.
Advertisement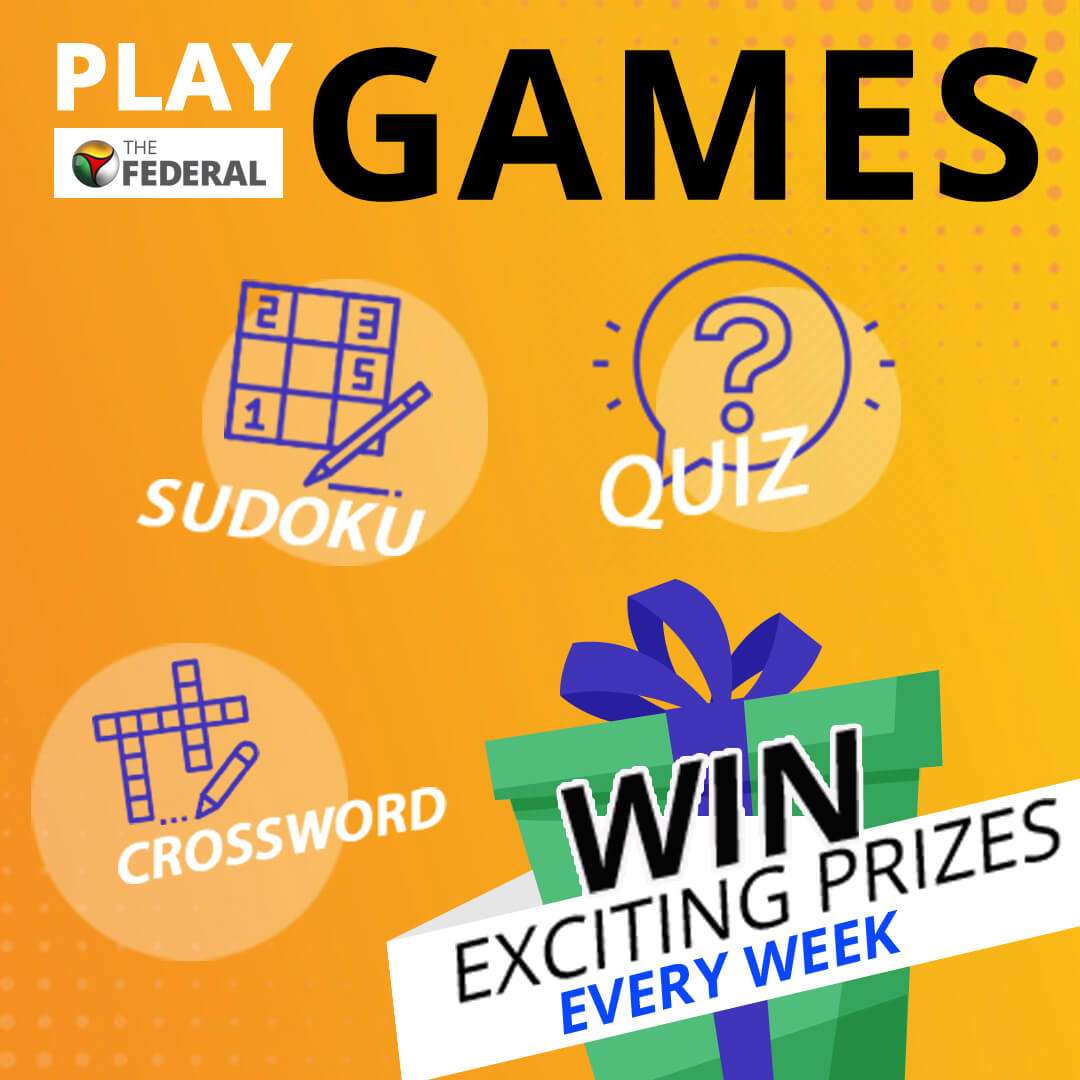 On Thursday evening, 10 of the 18 rebel MLAs returned to Mumbai after re-submitting their resignations to Speaker KR Ramesh Kumar in Bengaluru, Speaker, in deference to Supreme Court orders. The Speaker has sought more time to examine the letters and announce his decision. If the Speaker accepts the resignations, the Congress-JD(S) government in the state will lose its majority in the 214-member Assembly.
BJP leader KS Eshwarappa, has also said that the party will oppose the passing of the Finance bill, in the Assembly on Friday.